House Of Reps Member Wants Urgent Measures To End Killings In Plateau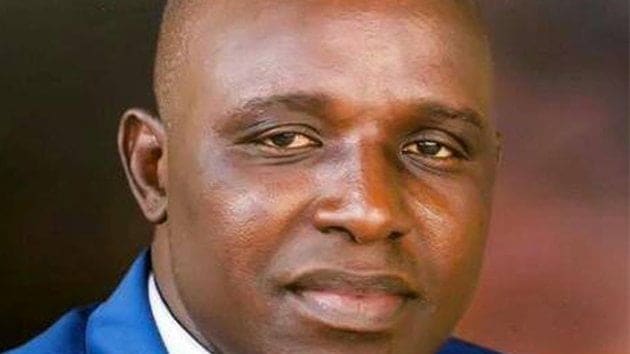 As more rural communities in Plateau state come under severe attacks, Mr Istifanus Gyang, a member of the House of Representatives, has called for stringent measures to check the trend.
Gyang, who represents Riyom/Barkin-Ladi federal constituency, told newsmen on Friday in Jos that his constituency was worst hit by the violence and challenged security agencies to be more proactive.
Gyang was reacting to the Thursday attack on Nding Village in Barkin Ladi, where two people were killed on their farms.
The Thursday attacks followed two other incidents in Ropp and Guratopp villages in Barkin Ladi and Jos South Local Government, where five and 12 people were killed on Wednesday.
The Police Command in Plateau, while confirming the attacks, had described them as unfortunate, and called on members of the public to assist the security agencies with information that would enable them tackle the trend.
The command, in a statement signed by its Public Relations Officer, Terna Tyopev, had indicated that investigation had commenced toward apprehending the gunmen.
Gyang, who decried the attacks on his constituents, attributed them to "failed governance`'.
"It is very unfortunate that Plateau is going through this; I am particularly disturbed because my constituency is worst hit.
"Just few months ago, precisely in June, we lost more than 200 people. Things seem to get even worse.
"I have raised the matter at the National Assembly and we have rightly classified it as genocide. That is our official position. We cannot continue like this.
"Government must step up efforts and arrest some suspects to serve as a deterrent to others, otherwise these routine killings will continue," he said.
Gyang urged leaders to place high premium on human life, saying that government must work hard to meet its main obligation of securing life and property.
He called for a sincere approach to tackling the killings, and cautioned against a resort to emotions that could worsen an already bad situation.
Gyang declared his faith in the security agencies' capacity to stop the killings, but urged their leaders to purge the system of bad eggs whose attitude was "threatening to compromise and polarise them".