NUPENG Withdraws Its Workers From India Oil Firms Over Sack Of 2,500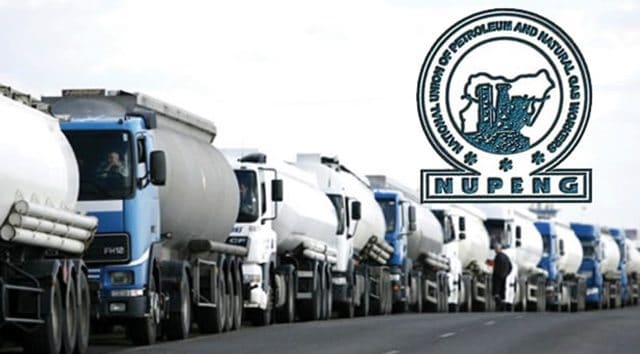 NUPENG Raises Eyebrow Over Mistratment of Workers By SEEPCO.
The national leadership of Nigeria Union of Petroleum and Natural Gas Workers (NUPENG) has ordered its members operating in oil and gas service companies in Delta state to stop work immediately.
This is as an indian firm, Sterling Energy Exploration Company (SEEPCO) sacked over 2,500 workers while using military personnel to harass its members.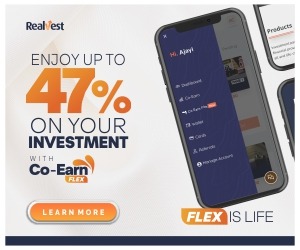 According to the National President of the union, Williams Akporeha, the affected workers were sacked because they wanted to be unionized but foiled by Indian oil company and its drilling arm, British Oil and Gas Limited (BOGL) in Kwale, Warri area of Delta State,
"Right now, the companies have resulted into use of brute force to eject workers from the premises of the companies through use of military personnel and armed militias. In view of this, NUPENG is left with no option than to advice its members in Delta state to peacefully toe the line of industrial action in solidarity over the plight of the affected workers. If the companies' managements fail to rescind their decision, we won't have any option than to call for national industrial action", he said
Akporeha said the leadership of the union had at various time met the managements of the two companies but that they had failed to have peace.
"We have met them. What they were proposing to us was that the union should allow them to be paying the cheque dues for their workers but should not be allowed to join NUPENG. We immediately rejected the option because unionism is the workers' legitimate right", he said
He said a letter of protest has been sent to the Chief of Army Staff for his men to stop work immediately.
He noted that five drilling oil rigs being operated by SEEPCO and its drilling arm, British Oil and Gas Limited in Kwale, Warri area of Delta State, have been in operation for several years  with continued refusal by the management of these drilling companies to allow workers to join the union.
In his words,  "Workers of these drilling rigs have overtly indicated their willingness and readiness to join the union of their choice and NUPENG has responded appropriately to the request of these workers with several requests for union recognition from the management", he said.
However, an official of the company, Biju Punnoose told Daily Trust via a telephone interview that his company – SEEPCO – has only 350 workers and none of them has been laid off.
"The union can say anything. I don't have more than 350 workers in my payroll. As per the military personnel being used to harass workers, I don't have military personnel here except two of them to guide the company", Punnoose said.