IPAC Speaks On Conducting Credible Election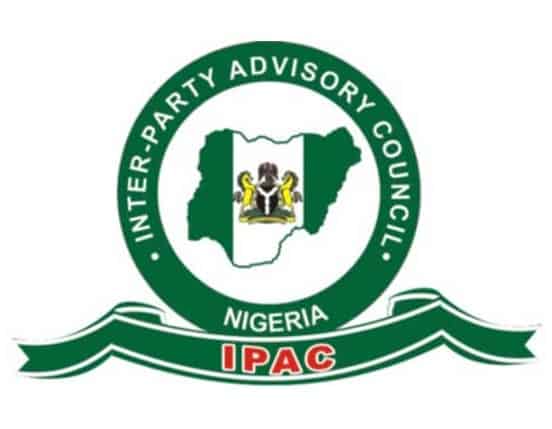 The Inter-Party Advisory Council (IPAC)has  tasked  the Independent National Electoral Commission(INEC) to ensure a credible conduct of the Sept. 22 governorship election in Osun.
Naija News learnt the state chairman of IPAC, Dr Idowu Omidiji, made the call today duringa telephone interview where he said the will of the people would only prevail if the election was conducted in a credible manner.
"As we approach the Sept. 22 governorship election in the state, we are calling on INEC to put in place all arrangements to ensure a credible conduct of the elections. "Expections are high; our people are looking forward to a free and fair election.
" We advise INEC to work out the right plans to ensure the process is not only transparent but violence-free,'' he said.
Omidiji said vote-buying and selling were an aberration in an ideal democracy and urged INEC to check the practices in the election. He said open buying of votes which was dominant in the last governorship election in Ekiti should not be allowed to feature in Osun election.
Admitting those poverty aides the practice, he urged the people of Osun not to sell votes as this would not solve their problems.
Omidiji also advised residents to vote according to their conscience and elect only leaders that have the passion and credentials to move the state forward.
"On our part, we will continue to sensitise our people on the need to vote right and not sell their votes."We will continue to tell them that if they sell their votes to desperate politicians, they are selling their future.  "We want our people to entrust the state to leaders that care and not those who will woo them with money in an election and later turn against them,'' he said.
He further urged politicians and residents to contribute to the success of the election by shunning violence in whatever form.
Omidiji also urged residents to give the necessary support to INEC and other stakeholders to ensure a successful conduct of the election