Check Out The Motivating Words Juliet Ibrahim Has For Her Fans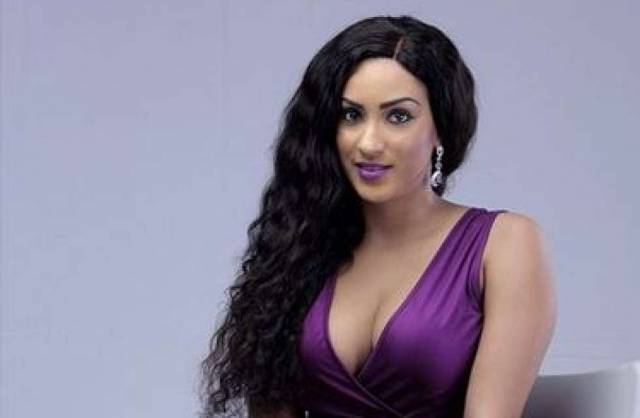 Juliet Urges Her Fans To Stand By What They Believe In
Popular Ghanaian actress, Juliet Ibrahim, has taken to her social media page, to share words of encouragement with her followers, she urges them to stand by what they believe in despite their mistakes.
Juliet, revealed that she had been mocked and referred to as K-legs, but that did not stop her gunning for her dreams.
She further stated that she was not scared of pushing and the negative words thrown at her never had effect on her, and now people are seeing the results today.
The actress stated that success comes with a price and it will not be possible to be famous internationally with endorsements and photos of billboards if one does not appreciate one's flaws and also look for a way to better one's life despite the mistake.
She wrote:
See, I have been called all sorts; "k legs" mocked and ridiculed, only because I embrace who I am and i'm not afraid of pushing the limit. Those insecure about themselves will always try to make others insecure about themselves, but my secret has always been to embrace my flaws and be proud of my uniqueness.
You cannot walk runways and grace billboards, talkless of be the face of multi-national companies if you don't appreciate your uniqueness and embrace your flaws. #BEYOU #UnapologeticallyMe #Queen #tapfordetails