Swae Lee And Slim Jxmmi Joins The League Of Celebrities To Experience Burglary This Year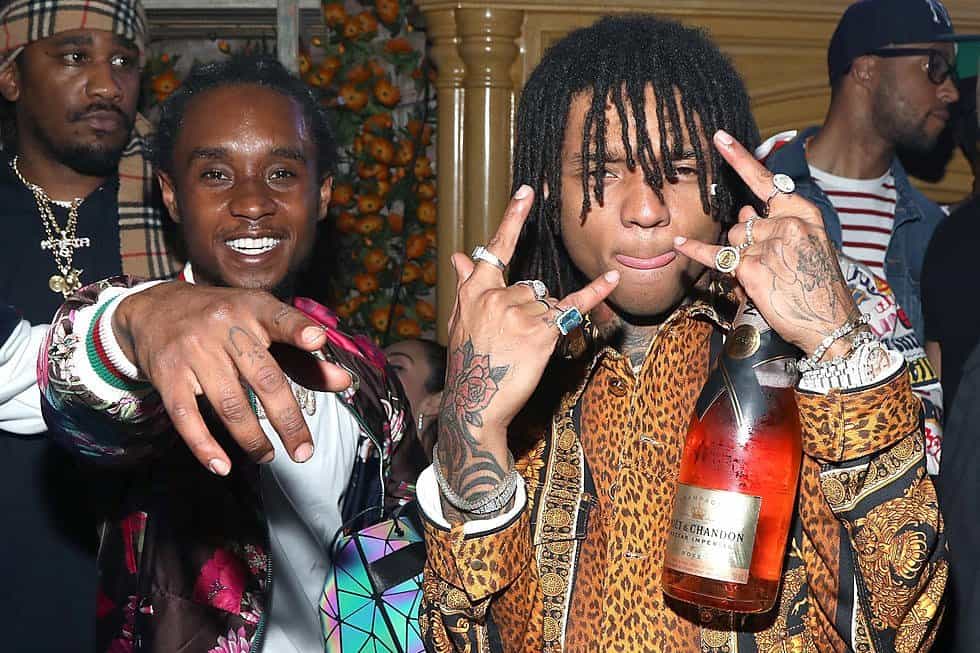 Their Home Was Reported Attacked By Four Masked Men
Hip-hop, artist, Rae Sremmurd are the latest celebrities to fall victim of robbery, and the burglary saw one of them reportedly injured.
According to TMZ, the home of Swae Lee and Slim Jxmmi, which is located on the San Feranando Valley, was robbed by four masked gunmen in the early hours of Saturday morning.
Report had it that the unknown gunmen knocked on the door of the two rappers' home at 4:30 a.m and when a security guard answered the door, he was pistol whipped.
On getting into the apartment, the masked men asked Slim Jxmmi to lead them to the safe, which he complied.
Futher report into the incident has it that the masked men left with the safe and everything inside it.
As at press time, it was unclear if Jimmi sustained any injuries, and reports confirm that his partner, Lee, was not at home during the incident.
The police reportedly are already investigating the robbery.
Source: Naija News