2019 Election: Why Afenifere May Back Atiku – Adebanjo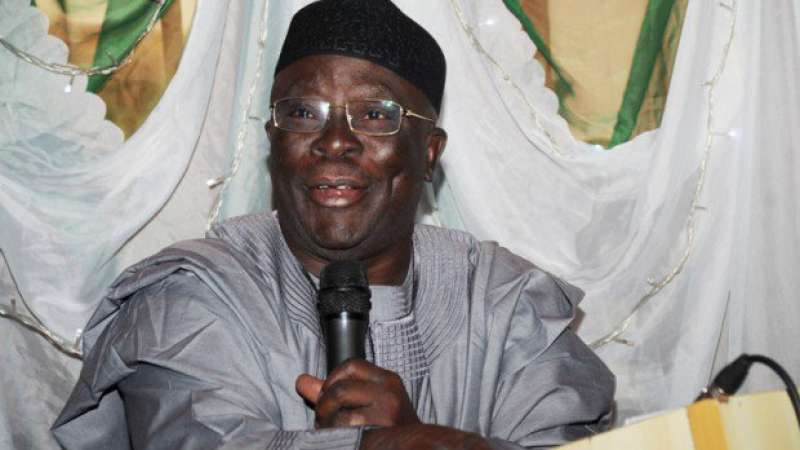 Afenifere, a Pan-Yoruba socio-cultural group, has revealed that the group may back the presidential bid of former vice president of Nigeria and People Democratic Party (PDP) Heavyweight, Atiku Abubakar, come 2019.
The leader of the group, Ayo Adebanjo made this known on Sunday when he received the frontline presidential aspirant in Lagos.
The meeting had in attendance the former senator Femi Okunronmu, a former Works minister, Adeseye Ogunlewe, among others.
Adebanjo, during the closed-door meeting stated that the group has taken time to think through all the aspirants.
However, based on Atiku's position on restructuring, the group said that it is still looking at the dossier of Atiku which it described as interesting.
"There is a general consensus that Atiku's desire for restructuring is genuine.
"You (Abubakar) have been writing about restructuring over a decade ago. You gave me your commitment to restructure Nigeria within six months in one of our meetings several years ago.
"When people talk about good governance and promise good road, agricultural development and all that, we just laugh. There must be a country first before any development. Nigeria can not have peace and stability without restructuring.
"We know that there is no greater champion of restructuring from the North than Atiku." he said