Katsina Registers 329,257 New Voters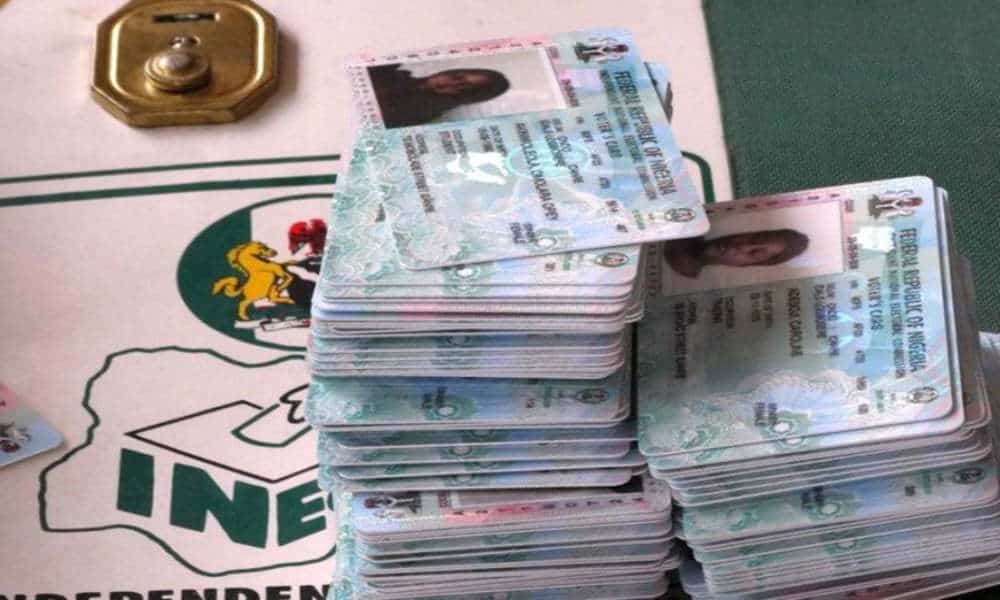 The Resident Electoral Commissioner of Kastina State Independent National Electoral Commission (INEC) has on Friday revealed that the it has registered 329,257 new voters up till August 29, Alhaji Jibril Zarewa said.
Between July and December last year, 111,317 people were registered in the state. Additional 217,940 were registered between January and Aug. 29 this year, across the 34 local government areas of the state.
"In all, since we started CVR in 2017 to Aug. 29, 2018, we were able to register 329,257 people in Katsina State", Zarewa said.
"Most of those registered were the people who either reached 18 years after 2015, or did not register during that period or lost their PVCs or got transferred from other states,'' he said.
He assured that the CVR would resume after the 2019 elections, and that registered voters would obtain their PVCs up till next year.
Zarewa said the suspension became necessary for INEC to ensure that the voters' registers would be devoid of double registrations and that eligible voters would not get multiple PVCs to thwart the sanctity of the electoral process.
In 2015, Katsina had 2,892,678 registered voters. Out of the figure, 2,787,087 voters collected their PVCs while 55,591 PVCs were yet to be collected.
"Most of the uncollected PVC's belonged to some people who either transferred to other states or have died after the registration,'' he said.