Buhari Has Proven His Integrity And That Of The Party – APC Lawmaker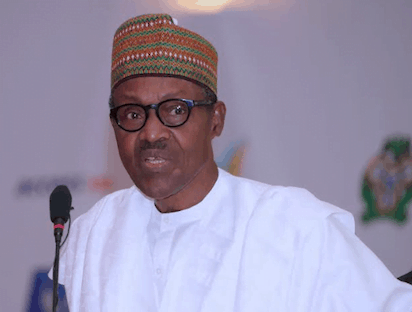 Rep. Umar Bago ( APC Chanchaga Federal Constituency) has said that the All Progressive Congress ( APC) still maintains its position as a strong political party committed to offering hope for Nigerians through democratic governance.
Bago, in an interview with newsmen in Minna today, claimed that the party has recorded lots of achievements in the past three years of its administration.
"Mr President has succeeded in repositioning the country for the better in security, transport, massive road construction, provision of farming implements and diversification of the economy among others.
"President Buhari has proved beyond reasonable doubt to be honest, sincere and committed to the yearnings and aspirations of Nigerians, irrespective of political, tribal and ethnic differences," he said.
The lawmaker lauded President Buhari for his bold effort in the ongoing fight against corruption, militancy, cattle rustling and Boko Haram.
He expressed confidence that the party can win in 2019.
"The party is strong and the leadership and membership of the party are committed to ensuring it remains strong and continues to offer hope for the people, irrespective of political differences."
He said no amount of campaign can dissuade or deter the president from seeking for re-election to continue his motive to return the country to the path of glory.
The lawmaker called on the electorate to safeguard their Permanent Voter Cards (PVCs), reminding them that PVC remained the only power they needed in electing credible leaders to ensure good governance.