82 Year Old Musa, PRP National Leader Steps Down Over Health Issues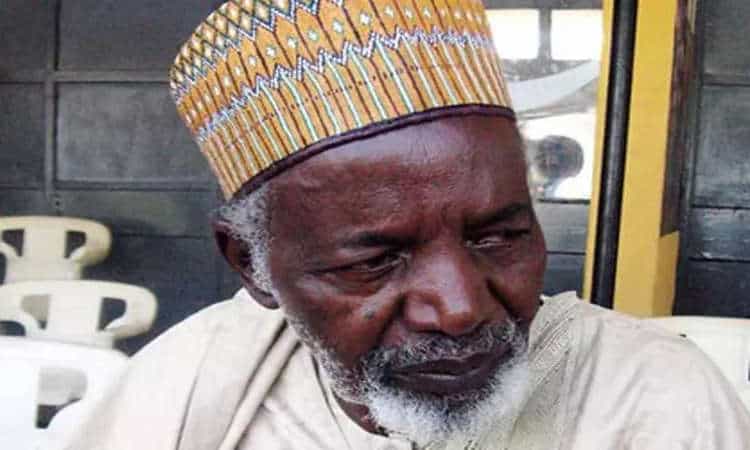 Balarabe Musa Steps Down As PRP National Leader Due To Failing Health.
The National Chairman of the Peoples Redemption Party (PRP), Alhaji Balarabe Musa, has announced that he is stepping down for a younger person on account of his failing health.
82 year old Musa broke the news at the 54th meeting of the party's National Executive Committee (NEC) in Kaduna today.
But the Second Republic governor of the old Kaduna State said he will always remain in PRP.
"Due to declining energy and failing health, it has become necessary for me to vacate the seat for younger and fresher blood," he said.
The outgoing chairman however noted that his successor will not just be a young man in age but someone who is "robustly and combatively committed to all the ideals that "our party, the PRP, has always stood for."
He promised to be always "available for party assignments within the limits of my fading energy and failing health."
He thanked party men for all the support they have given to him over the years, pleading that they "should render the same support to my successor. There is work to be done and all hands must be on deck."
He told the incoming NEC members that the national secretariat of the party has proposed uniform guidelines for "the 2018-2019 primaries and determining candidates at all levels of the party structure."
He noted that the party took this measure because of the limited time frame within which PRP must conclude its primaries on or before October 7.
He warned that "these guidelines are specific to the impending 2019 elections only and may be modified as deemed fit for other subsequent elections."