Flood Hits Eight Local Governments In kano State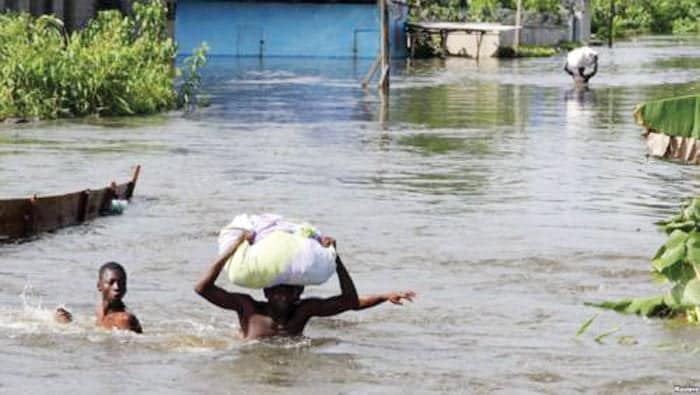 Kano State Emergency Relief and Rehabilitation Agency Releases Help To Affected Areas
Kano State Emergency Relief and Rehabilitation Agency has released its personnel to assess eight local government areas of the state recently affected by flood.
The Executive Secretary of the agency, Alhaji Ali Bashir who disclosed this in an interview with the News Agency of Nigeria in Kano, confirmed that the team had visited seven out of the eight local government areas concerned to compile report on the situation.
Bashir listed the local government areas as: Rimin Gado, Tofa, Dawakin Tofa, Gwarzo, Danbatta, Kabo, Gezawa and Gabasawa.
"The team has so far visited and assessed the situation in Rimin Gado, Danbatta, Gezawa, Gwarzo, Tofa, Dawakin Tofa and Kabo local government areas.
"As I am talking to you now, we are in Gabasawa Local Government Area, assessing the damage caused by the flooding in the area," he said.
Bashir, who declined to state the number of people affected by the disaster, said after the assessment, the agency would make a comprehensive report for onward submission to the state government.
"We cannot give you the exact number of persons or houses affected until after we finish the assignment."
According to him, the agency is still receiving reports of the disaster from other areas prone to flood.