Akeredolu Declares Thursday Work-Free In Ondo For PVC Collection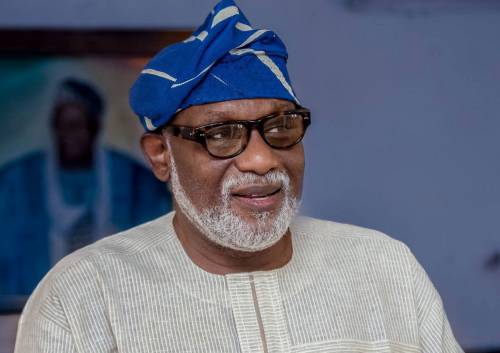 Thursday, 29th of August has been declared work free day by the Governor of Ondo State, Gov. Oluwarotimi Akeredolu to enable public servants participate in the continuous voter registration exercise in the state.
According to a statement made available to newsmen by Mr Yemi Olowolabi, the State commissioner of Information, in Akure, Akeredolu made the declaration following a resolution of the State Executive Council.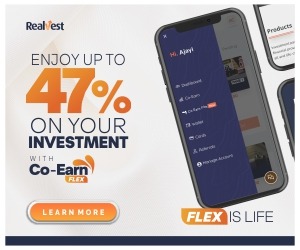 The CVR, which was to have been suspended two weeks ago ahead of the 2019 general elections, was extended to enable more people register.
According to The timetable of the Independent National Electoral Commission (INEC) Voters registration will be suspended on Friday, 30th of August, until after the general election in February.
Akeredolu, admonished the residents of Ondo State to key into the opportunity to register and obtain their Permanent Voters Cards, to be able to vote in the forthcoming general elections.
He added that the work free day on Thursday was out to give civil servants the opportunity to register for their PVCs in order to participate in the February 16th general election.
Meanwhile, the federal government, has, in the same vain, declared friday as work-free-day to enable federal civil servant go get their PVC ahead of the closing date as proposed by INEC.
Source: Naija News