Osun 2018: 2Baba Preaches Violence Free Election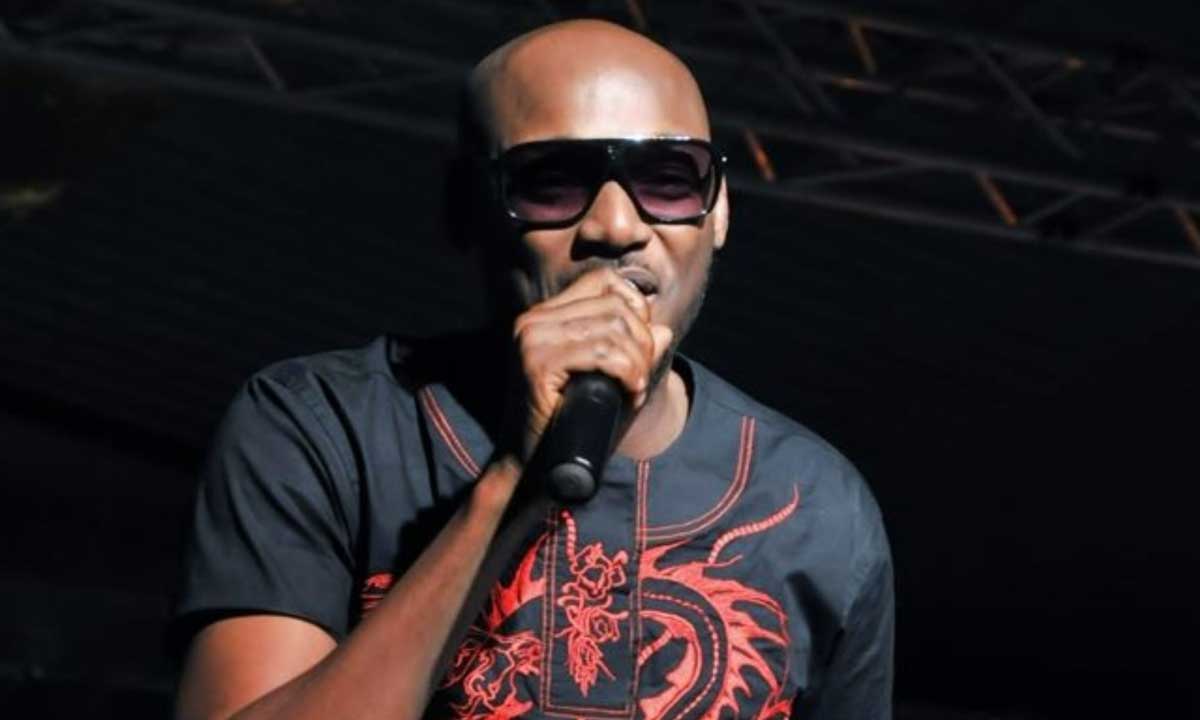 Popular Nigeria musician 2baba, real name, Innocent Idibia, has storm Osogbo to preach peace ahead of the Sept 22 Governorship election in Osun.
2Baba, who made a surprise appearance at a concert organized by Kimpact Development Initiatives, an NGO in Osogbo, was out to create awareness on the "Vote not Fight" slogan.
NAN reports that the event has officers from Independent National Electoral Commission (INEC), the Department of State Services (DSS), the Nigeria Police, NYSC members and the Nigerian Security Civil Defense Commission (NSCDC) etc. in attendance.
The musician, who took the message of a peaceful election to all the governorship candidates at their domain before the concert, urged them to be ambassadors for peace.
The star also admonished candidates, who will be vying for the seat of the governor to see to the sensitization of their supporters to ensure that they embrace the value of peace and for them to shun violence.
He urged the electorate not to sell their vote to any party or candidate as there are legal implications for doing such.
Mr Bukola Idowu, Director, Kimpact Development Initiatives, said the campaign on "Vote not Fight", Election No Be War", was aimed at creating awareness on the need for a peaceful election in the state.
He asserted that democracy can only grow and flourish, if free and fair elections are held.
Idowu noted that the organisation had reached the 30 local government areas in the state to sensitise the people on the need for them to shun vote-buying and violence during elections.
Idowu called on NYSC members to be used as adhoc staff in the exercise to maintain neutrality and shun being used by politicians to cause violence.
He said they owed the state and the nation a duty to be ambassadors of peace, during and after the election.
Source: Naija News