Kidnapped Wife Of Murdered Reverend Released After Paying N500,000 Ransom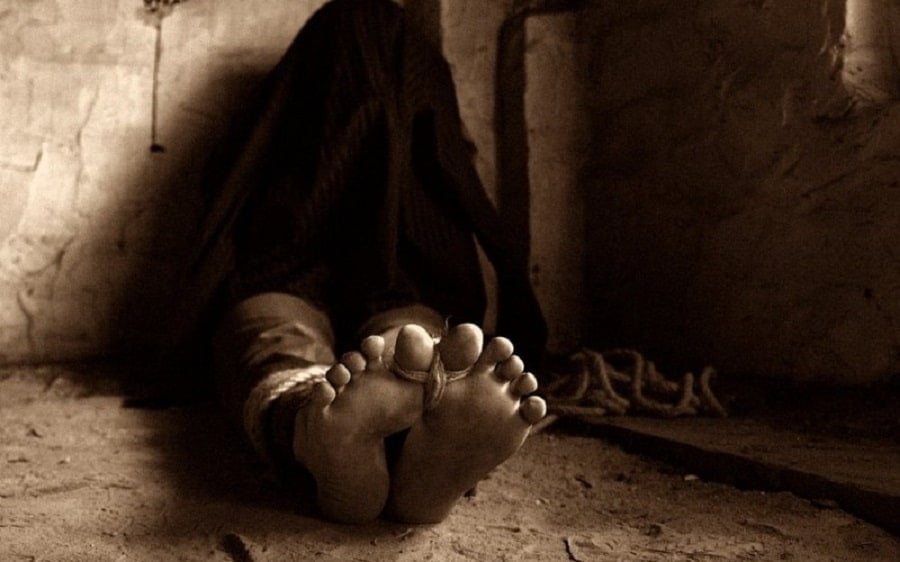 Wife Of Killed Kaduna Reverend Regains Freedom From Den Of Kidnappers.
Talatu Akuchi, kidnapped wife of the Kaduna reverend murdered last week, has regained her freedom after N500,000 ransom was paid.
Naija News reports that she was abducted on Monday after the gunmen invaded their home and killed Hosea Akuchi, her husband, who was in charge of Nasara Baptist Church, Kaduna.
The cleric was shot dead while struggling with the gunmen in an attempt to resist being abducted.
The kidnappers had initially demanded N5 million as ransom but sources said after much pleading, they collected N500,000.
A family source said Talatu who was released on Saturday night after six days in captivity, was very traumatised. She was reportedly admitted at the hospital for medical checkups.
"We paid N500,000 before we could secure her release. We went through hell to raise the money because we know what it means for a woman who is supposed to be mourning her husband who was killed by the same people that abducted her," a source said.
"It is unfortunate. Everything happened so fast. Our government needs to do more in terms of security of lives and property… This was somebody we were together last week Sunday. Only for these criminals to storm his house, kill him and abduct the wife right before the children. It is painful but we believe God will judge."
Yakubu Sabo, spokesman of the Kaduna state police command, confirmed the release of Talatu but did not say whether ransom was paid.
"Information reaching us confirmed that the wife of the late Reverend, Mrs Talatu Hosea has been released last night unhurt and she has been reunited with her family. But I am not aware if any ransom was paid" Yakubu said.
Source: Naija News