Foreign Affairs Minister, Onyeama Reacts To Attack On Enugu Government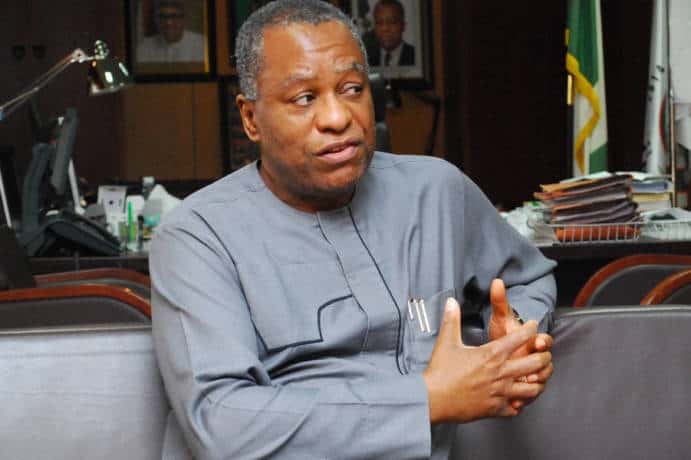 Mr Geoffrey Onyeama, the minister of Foreign affairs, has denied the allegation that he condemned the Enugu State Government over non-performance.
He revealed this in a stated through his media aide, Ms Sarah Sanda, in Abuja on Friday, that his message was directed at politicians seeking positions in the state and not the state government.
Onyeama, stated that his statement was specifically directed at persons seeking elective positions under the All Progressives Congress.
Recalling the statement, he said "it was not enough in seeking office to build houses and enrich yourselves; you have to create jobs.
"Some of the irregular migrants leaving this country are from Enugu State, so, you have to do more to create jobs for the youth."
The Minister noted that the presence of women and youth in the state was crucial because of their contributions to the electoral process.
He said, "We should not only remember them when it is time for election; we should remember that we have to be responsive to their needs and those of the elderly and pensioners.
"They should have a say on how we govern them and not when we get into office, we just dictate what should be. Governance is a serious business."
Source: Naija News