Cable Foundation Sends FOI Request To FG On N7bn Abacha Loot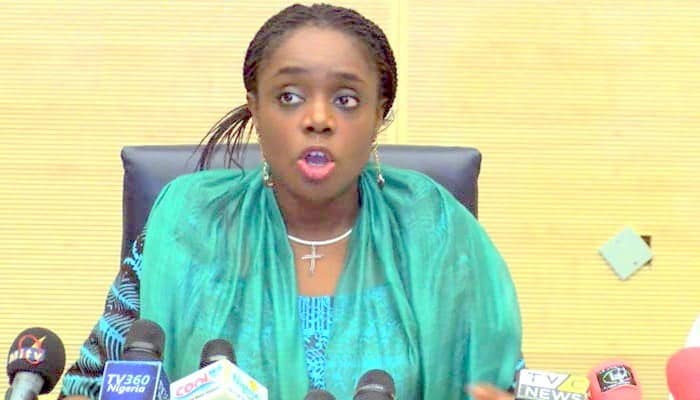 Cable Newspaper Journalism Foundation (CNJF), a not-for-profit organisation, has requested for  a classified information from the Federal  Government through the Freedom of Information act on the payment to lawyers in the recovery of $321 million Abacha Loot from Luxembourg.
Naija News understands that the Cable online newspaper, a partner organisation to Cable Foundation, reported that Enrico Monfrini, a Swiss lawyer, had done all the legal work and completed all the recoveries for which he had been paid in full by the Goodluck Jonathan administration as far back as 2014.
Mr. Monfrini denied allegations that he was asking for extra payment to complete the job, maintaining that the recovery had been finalised and that all that was left was for Mr. Malami to write a simple letter to the Swiss government. However, Mr. Malami still engaged the services of two lawyers for a fee $16.9 million (about N7 billion).
CNJF had sent an FoI to Mr. Malami to make available copies of the agreements signed with Mr. Monfrini, but the attorney-general did not respond to the request. Cable Foundation's lawyers, Kusamotu & Kusamotu, are now in court seeking an order of mandamus to compel the AGF to make the documents available in line with public interest.
Naija News learnt that  In the FoI request to Mrs Adeosun, the Cable Foundation is seeking a breakdown of the amount approved and released for the Nigerian lawyers between the time they were appointed and today as well as records showing payment timeline for the services of the Swiss lawyer.
This request is in line with Sections 2(3) & (4) of the Freedom of Information Act, 2011 which require all "information relating to the receipt or expenditure of public or other funds of the institution" to be "widely disseminated and more readily available."
"We are trying to help President Muhammadu Buhari in his war against corruption," Abiose Adelaja Adams, the programme officer of CNJF, said in a statement on Thursday.
The House of Representatives has set up an ad-hoc committee to probe the payments to the lawyers.
TheCable also reported earlier in the year that the American government has told Mr. Buhari it would not entertain the involvement of private lawyers in the return of another $500 million Abacha Loot which was domiciled with the US Department of Justice in 2014 after the recoveries by the Jonathan administration.
The US government said it would only deal with Nigeria on a government-to-government basis.