Trouble As Lalong's Close Friend Declares Interest In Plateau Governorship Race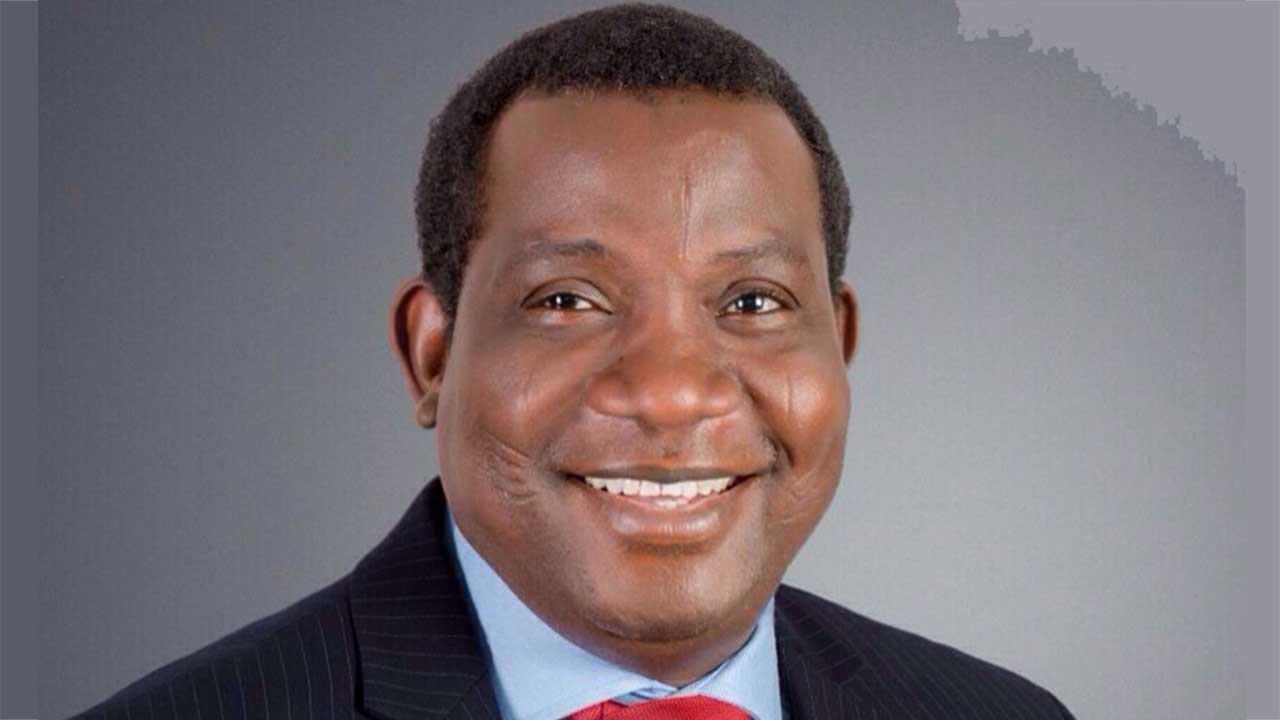 Shitgrurum Accuses Lalong Of Not delivering Democracy To The People
Simon Lalong, Plateau State Governor, may have to work harder for his next year campaign as his former friend, Godfrey Shitgrurum has announced his intention to run for governor.
Lalong also is seeking re-election in the 2019 general elections, the Governor and Shitgrurum have been close friends for a long time and both hail from Shendam Local Government Area of the state.
Shitgrurum, who has shown interest in the position and to run on the platform of the People's Democratic Party, alleged that Lalong, had not done well in the delivery of democracy to the people
In his declaration statement, Shitgrurum said: "Lalong has failed to provide credible leadership in the state and the anomaly must be corrected."
"I supported Governor Simon Lalong to ensure he was elected in 2015 to bring the desired development in the State, but he is lacking.
"I will actually take over to provide the needed leadership for the people at the grassroots."
Posters of Shitgrurum have been reported to be all over the streets of Jos and Bukuru metropolis.