I Have No Anointed Candidate For Kwara State Governorship – Saraki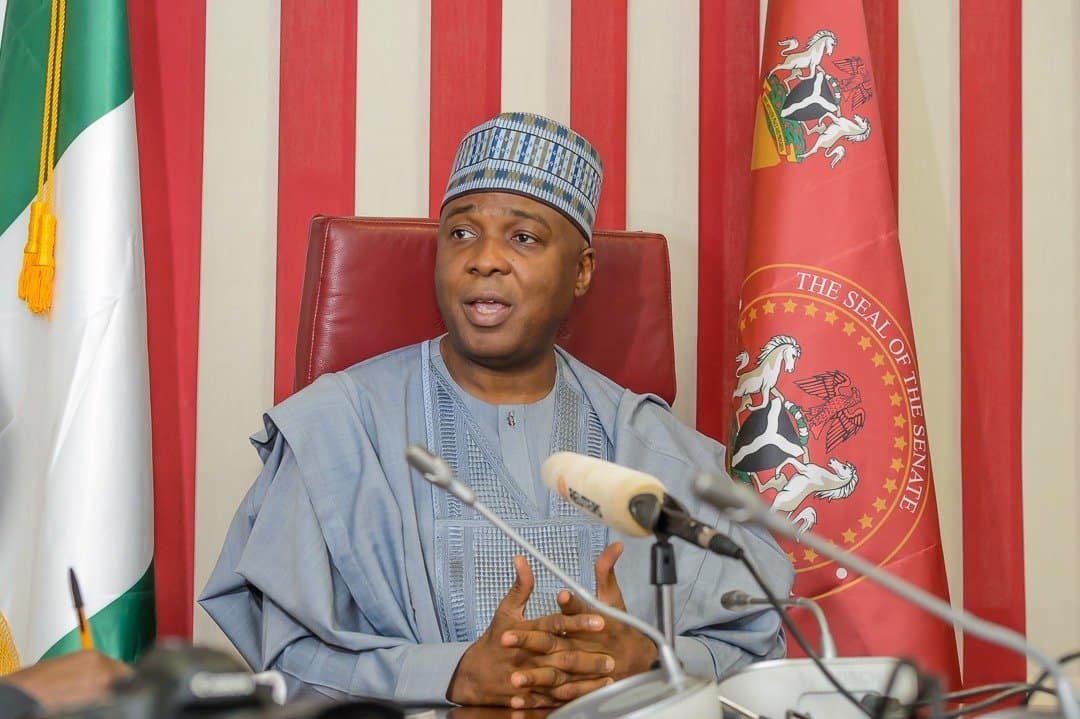 The Senate President,  Bukola Saraki, has said that he does not have a choice candidate for either senate or governorship in 2019 elections.
He made the disclosure during a political gathering of PDP stakeholders across the 16 local governments in the state at the banquet hall of Kwara State government house Ilorin.
During the event monitored by Naija News Saraki said, "I have spared my time to come and personally meet you my people to make these clarifications. I am telling you directly that I have no anointed candidates for all the elective posts: governorship, Senate and all others."Anybody who the people want, who is popular in his constituency is my candidate, I don't have a candidate for senate or house of reps. We are all going to sit down and jointly agree on our governorship candidate."
He also said henceforth, there is nothing like the new and old Peoples Democratic Party, PDP, members in the state, saying everybody has equal rights and opportunities in the party.
Saraki also appealed to those who left the party because of the false impression they had about his coming into the party, to return, saying "there was this false claim that I will take over the political structure of the party and chase them away.
"For those who have waited, they are the testimonies to what I have just said. I want to appeal to those who left to return to PDP and let us build the party to victory in 2019 elections."
Download NAIJA NEWS app: