Deputy National Chairman Of rAPC, Nkire Defects To PDP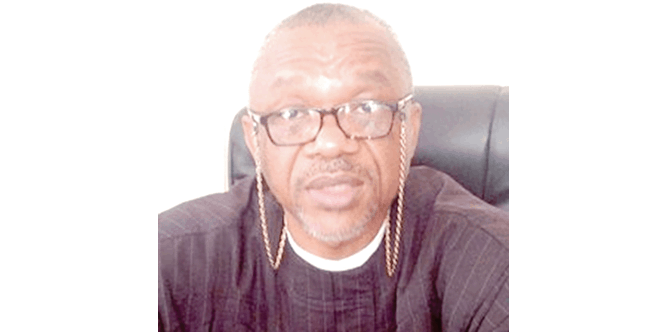 Nkire Claim Not To Regret His Decision, Urges Supporters To Defect With Him
Chief Sam Nkire, the Deputy National Chairman (South) of the Reformed All Progressives Congress, has defected to the Peoples Democratic Party.
The announcement of the defection was made by the former member of APC Board of Trustees in a statement in Umuahia on Thursday.
He stated that he joined forces with PDP both at the state and federal levels ahead of the 2019 general election because he was convinced that the people of Nigeria wanted the party back to serve them better.
He stated that he had no regrets leaving the All Progressives Congress (APC) for the rAPC, and now PDP, adding that it was regrettable to note that the APC had left the country worse than it met it.
Nkire ask all his loyalists and followers, who has been concern about his next step especially in Abia State, to defect with him stating, "PDP is now a new, reformed and restructured party ready to serve Nigerians better".
According to the former national chairman of the Progressive People's Alliance (PPA), the Peoples Democratic Party is the only hope Nigeria has to solve the numerous security, economic and political problems bedevilling the country today.
Nkire stated that he would miss his brothers, associates and friends who may choose to remain, adding that "brothers will always be brothers no matter what party they belonged."
He said he was sure that PDP had learnt from its past mistakes and appealed to every Nigerian of voting age who is yet to get a voter's card to endeavour to get one, "to ensure that we are governed by those we can trust."
Source: Naija News