At 97 My Father Treks 1mile A Day – Charlyboy Mocks Buhari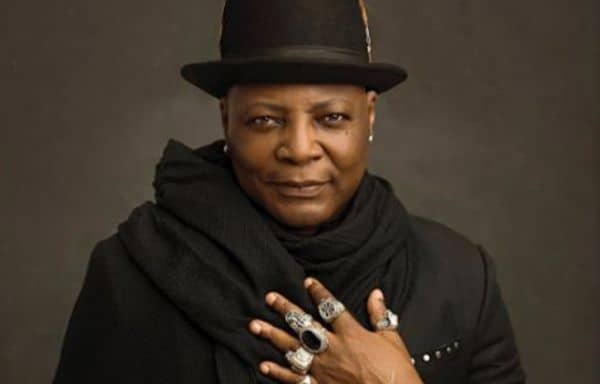 He Asked The President To Step Down For Younger Generation
Popular activist, Charles Oputa, also known as Charlyboy has reacted to the claim by the Presidency that President Muhammadu Buhari walked over 800 meters from Daura Mosque to his residence on Tuesday.
Recall that Naija News had reported that the President walked over 800 meter after slaughtering of ram on Tuesday, and assuring the people that he is fit for re-election.
Charlyboy, while reacting to the news, said Buhari was a failure no matter the distance he walked, stating that a President should instead be praised for creating jobs and eradicating poverty.
In a post on his Twitter page, he wrote, "If Buhari like make he trek from Abuja reach Jericho, who he help? Na confirm failure. Em health, em presidency, suffering Nigerians.
"Before my papa died at 97, he dey trek at least 1mile a day. Sai Baba go rest, no dey drag with your children dem. Is not by force Abegi.
"Oga president is not being praised for creating jobs or getting suffering Nigerians out of poverty. He is being praised for trekking two poles."