Tinubu Has A Different View About Buhari In Private – Junaid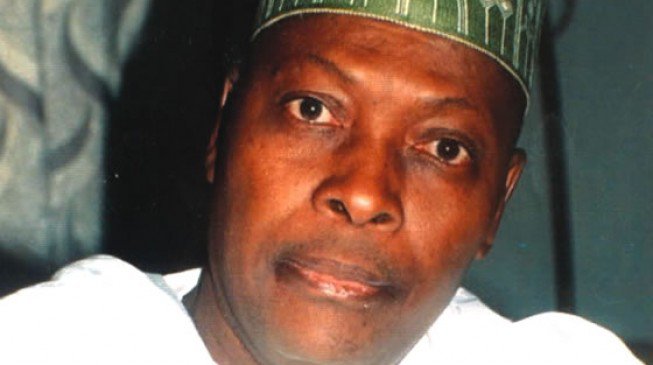 Tinubu Or Anyone Has The Right To Contest For Presidency
Junaid Mohammed, a second republic lawmaker, has stated that the National Leader of the ruling All Progressives Congress, Bola Tinubu, pretends that he supports President Muhammadu Buhari in the public.
According to him, he revealed that the APC Leader has a different view of the President in the private.
Junaid, stated that he is surprised that Tinubu is now defending Buhari and Adams Oshiomhole publicly.
He stated that what Tinubu tells people in the public about Buhari is different from what he tells people in the private.
However, he said there was no problem with Tinubu or anybody nurturing a presidential ambition.
"Unlike Bukola Saraki, I do not blame anybody for being ambitious as long as the process of achieving the ambition doesn't create so must collateral damage that will be harmful to the country. I don't have any problem with it," he said.
Talking about Tinubu's statement which led to Saraki's response, Mohammed said, "I don't know if the information he has as regards either Buhari himself, Tambuwal or Bukola Saraki for that matter is necessarily 100 per cent reliable.
"Let me state for the records, Tinubu is my friend and I would not take issue with people I consider my friends publicly.
"Having said so, I must admit that some of his criticisms in defence of Buhari, the APC and even Adams Oshiomhole, who was until recently a persona non grata to him, is something I find rather amusing and somewhat a little surprising.