Terror Attack :German Riot Police Detain Russian Citizen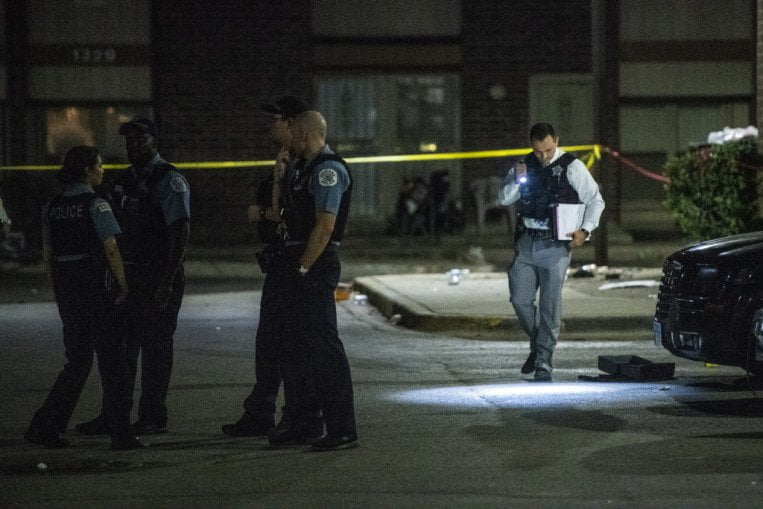 The German Authority has apprehended a Russian citizen for his alleged involved in the setup of an explosion in the territory of Germany.
According to Germany's Federal Prosecutor's Office, the operation was executed Berlin and federal police forces.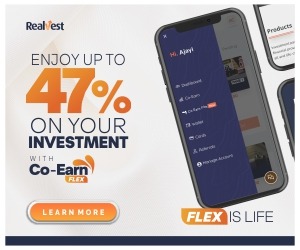 Magomed-Ali C was given as the name of the suspect according to the prosecutor's Office.
Ali was accused of planning and conspiring with 22-year-old Clement B., who was detained in Marseilles in April 2017 to commit a grave crime.
At the end of 2016, the duo bougtinto a large amount of TATP explosive, which was stored in their apartment in Berlin.
The planned attacked was brought to an halt after the police, who were keep vigilant watch of Magomed-Ali acted promptly.
Fearing exposure, the suspects decided to disperse. Clement B. went to the west of Germany, and then to France. Magomed-Ali C. has stayed in Berlin until now.
According to German media outlets, he is a native of Chechnya.
Source: Naija News