INEC's Suspension Of Rivers By-Election, Unnecessary, Unlawful – Parties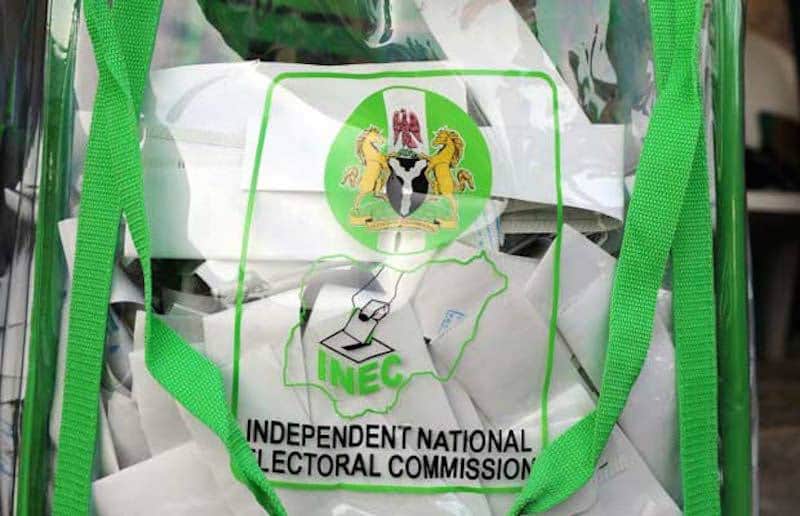 Two Parties that Participated in the August 18, By Election in Port Harcourt Constituency 3, Rivers State, the Democratic Alternative (DA) and Masses Movement of Nigeria (MMN), have described the suspension of the election as unnecessary and unlawful.
The Chairman of DA in Rivers, Mr Obrasua Johnbull, in a joint press conference in Port Harcourt on Wednesday by the two political parties, said that the Independent National Electoral Commission's (INEC) reliance on electoral violence to suspend the by-election at collation stage was against the provisions of Electoral Act 2010 as amended.
Johnbull stated that despite some cases of election violence in some polling unit, voting was concluded and results announced in most of the 142 polling units in the constituency.
"Yes, there were some pockets of disruptions allegedly occasioned by Mr Promise Nwosu, Chief Security Officer to Gov. Nyesom Wike and his thugs, but they were successfully repelled by security agents.
"As stakeholders in the process, our party agents confirmed at various times between 2p.m and 6p.m that collation of results declared in several units was in progress," he alleged.
According to Johnbull, at about 6:20p.m INEC officials directed that collation would be continued at the state head office with the security agents.
"Surprisingly, party agents were later informed of suspension of the collation while everyone else woke up to the shocking news hinged on electoral violence.
"This is a white lie that must not stand, it is unacceptable, and a disgrace to our democracy; we call on INEC to immediately make public the collated units results.
"We shall no longer fold our hands and see corrupt people steal the power and votes of the electorate, as this is the drama unfolding in the wake of Port Harcourt Constituency 3 by-election," he claimed.
Johnbull admonished the  Resident Electoral Commissioner (REC), Mr Obo Effanga not to attempt to rob the winner of the bye election.
"We align with the statement made by the Rivers Commissioner of Police two days ago in which he attested to the fact that the pockets of violence were successfully quelled.
"It is true that this is the only election in Rivers that saw the least of violence, as no single live was lost or property as was rampant during previous polls," he added.
Johnbull called on INEC to promptly conclude the collation process of the by-election and release the final result to avert possible self-help by affected stakeholders and civil society mass action.
Source: Naija News