I Was Offered Ekweremadu's Sit But I Rejected It – Abaribe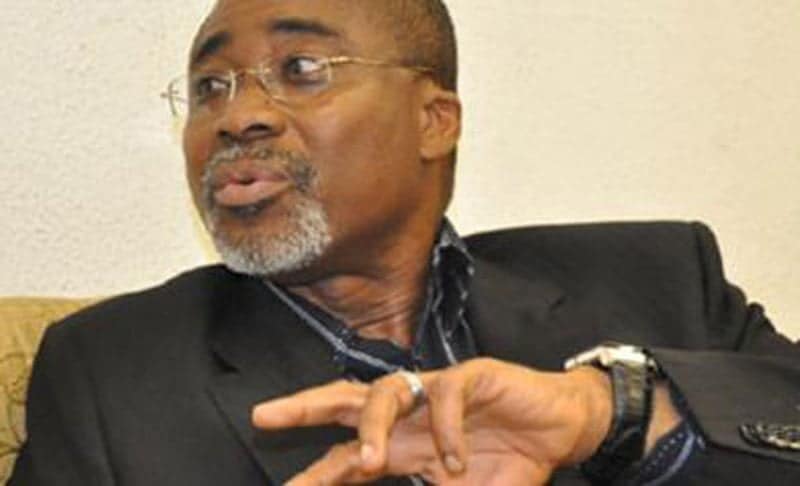 Abaribe Blames Poor Implementation Of Annual Budgets On Unending Fight Between Executive And Legislature
Senator Enyinnaya Abaribe, the Leader of South East Caucus in the National Assembly and Chairman, Senate Committee on Power, has revealed how he alongside others were able to stop the impeachment of the Deputy Senate President, Ike Ekweremadu.
The Senator who spoke at the public presentation of the report of the implementation of the 2017 capital budget of the Federal Government in the South East, in Enugu, on Tuesday, stated how he was offered the number two sit in the Senate, which is occupied by Ekweremadu, but he rejected it.
"South East senators are united; that's why your son (Ekweremadu) has remained as Deputy Senate President. They had approached me severally, to say 'is he the only one that should be there. But I know we have unity of purpose; we're united as South East senators," he said.
He lamented that the poor implementation of annual budgets over the years, and zonal intervention projects is as a result of unending fight between the Executive and the Legislature.
Prof. Osita Ogbu, former Economic Adviser to the President and Director General of the Institute of Development Studies (IDS), University of Nigeria, Enugu Campus, applauded the governors for making out time to talk about development, instead of politics.
Download NAIJA NEWS app: