2019: Catholic Group Creates Platform To Screen Political Aspirants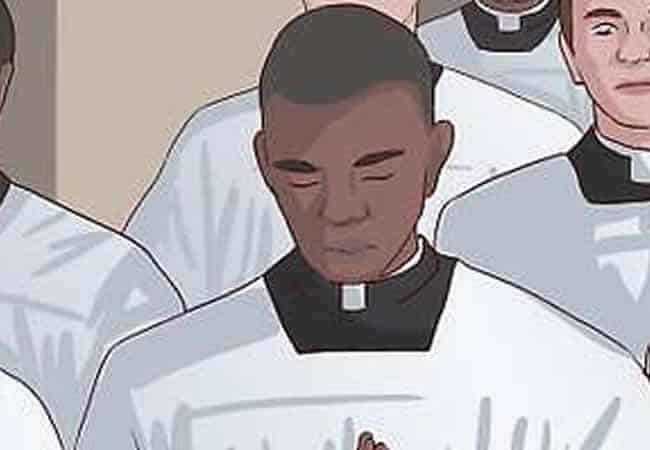 Group Urge Youths To Support Aspirants With Clear Objectives
Ahead of the 2019 general elections, a Catholic pressure group, Catholic Action-Nigeria, has opened a platform for Nigerians to choose the right candidates.
The group asked aspirants contesting for political positions to submit their economic/political development blueprints on its website, www.catholicactionng.org so as to allow Nigerians to see their developmental plans for the country.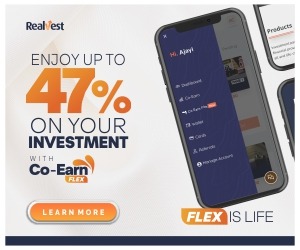 Peter Agbontaen, the Chairman, CAN Board of Trustees, while speaking with journalists in Abuja on Monday, stated that the leadership qualities of character, competence and communication were important in getting political leaders ahead of the 2019 elections.
He urged youths in the country to support clear vision to strengthen and develop the nation's political and economic base.
"Catholic Action-Nigeria will be examining individuals vying for political position, who make themselves available.
"Presidential and governorship aspirants should submit a 10-year economy/political development blueprint on or before September 14, 2018.
"Those vying for federal and state legislatures should submit blueprints identifying five bills that will lead to the development of the nation, states and constituency," Agbontaen stated.
Source: Naija News