Building collapse: Registered Builders Partner To Enforce Building laws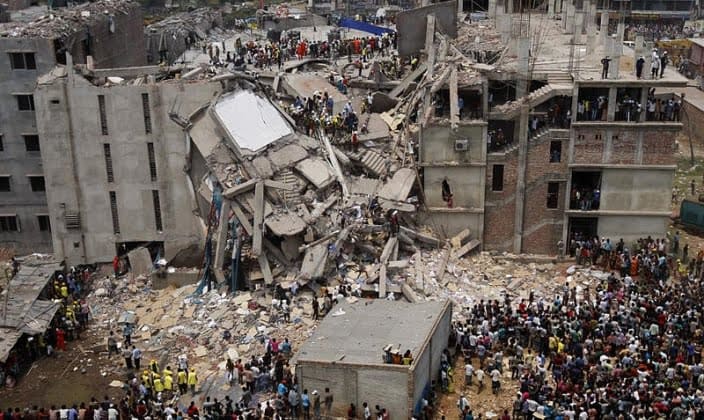 The Council of Registered Builders of Nigeria (CORBON) has called for synergy among stakeholders in the built environment aimed at effectively regulating and enforcing laws to guide building construction.
This was stated by Prof. Kabir Bala, Chairman, CORBON on Monday in a statement while reacting to the recent building collapsed in Jabi, Abuja.
Recall NaijaNews reported that a four-storey building, located at Jabi, Abuja collapsed on Aug. 17, which killed one person and injured many others.
"CORBON has been concerned with the processes leading to the buildings being produced across the country.
"The council has also taken a decision that rather than grandstand, it will work at finding solutions.
"CORBON is reaching out to relevant stakeholders in the built environment for synergy in enforcing laws that are intended to regulate products and processes, which are inputs for the production of buildings.
Bala recalled that the council recently had meaningful discussions with Standards Organisation of Nigeria (SON) on synergy.
According to him, the two organisations are working on a strategy that will engage all stakeholders in the sector to imbibe the culture of standards in all aspects and ramifications of construction projects.
He further noted that the council would continually build capacity of builders and work to curb the activities of quacks on building sites.
"CORBON is greatly saddened by the recent building collapse at Jabi in Abuja. It is indeed an unfortunate and avoidable incident.
"May those that died find forgiveness and their loved ones be consoled by the Almighty God,'' he prayed.
Source: Naija News