UNICEF Commends Nigeria Army For Release Of 23 Children Rescued From Boko Haram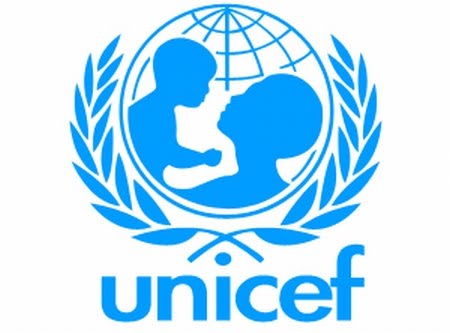 The United Nations Children Fund (UNICEF) has commended the Nigerian Army for effectively securing the release of 23 children who were held captive by Boko Haram.
The Communication Specialist, UNICEF, Mr Geoffrey Njoku, made this known in a statement made available to newsmen in Abuja on Saturday.
Mr Pernille Ironside, Nigeria Acting Representative of UNICEF was quoted in the statement saying that the release by the Nigeria Army brings the number of children rescued and released this year to 207.
"For these children, the long journey towards reuniting with their families, reintegrating with their communities and fulfilling their dreams starts today.
"We must support these children to fulfill their hopes and aspirations.
"UNICEF will continue to work with military and the authorities to support the reintegration of all children released, until there are no more children in administrative custody."
Ironside disclosed that the organization was ready to collaborate with with the Borno State Ministry of Women Affairs and Social Development and partners to provide the children with medical attention and psychosocial support.
According to the Nation, the process of reuniting them with their families and reintegrating them into society would be the priority of the collaboration.
He added that since 2017, UNICEF had supported the social and economic reintegration of more than 8,700 children previously associated with non-state actors in North-east Nigeria.
He said the organization had also helped trace their families, returning them to their communities, and offering them psychosocial support, education, vocational training and informal apprenticeships, and opportunities to improve their livelihoods.
Download NAIJA NEWS app: