Bukola Saraki Wanted To Play A Double Game But Was Caught – Nabena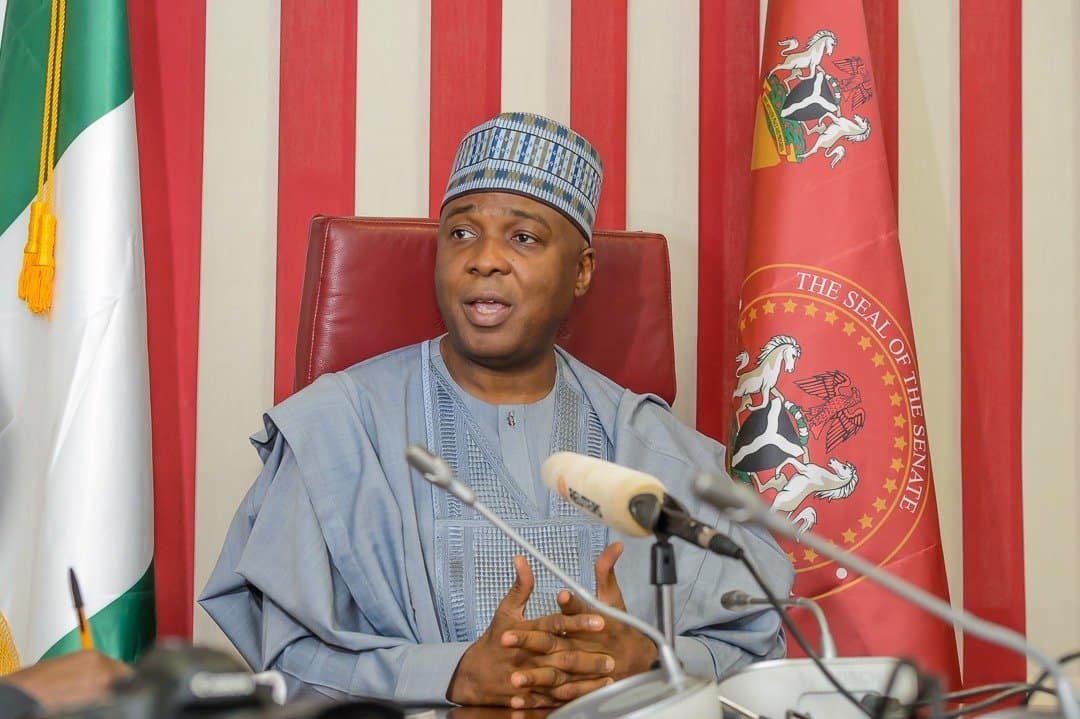 Saraki Wanted To Destroy APC From Within
Yekini Nabena, the Acting National Publicity Secretary of the All Progressives Congress, has stated that Bukola Saraki, the Senate President, wanted to "play a double game but was caught".
In his statement he alleged that Saraki wanted to remain within the party in order to destroy the party.
The APC spokesperson while speaking with Punch on Saturday noted that the Senate President plotted coup with the Peoples Democratic Party, Senators to become the Senate President against the wishes of APC.
He stated that Saraki left the party due to his personal interest, adding that he was employing his position to negotiate with the government.
Nabena said, "Just like I have just told you; people like Saraki as Senate President are using their positions to negotiate with government which is not possible with this government.
"This government is serious about the anticorruption fight. How can we live with a situation which Saraki put the APC-led administration in by having a member of the opposition Peoples Democratic Party as Deputy Senate President?
"And on top of that, he now wants to be president when we have a sitting president who has indicated interest in seeking for a second term. All that Saraki is doing is to pursue his selfish interest; he is not interested in the people.
"The President of the Senate had no choice because he wanted to play a double game and he was caught. He wanted to remain within the party in order to kill it. From the beginning, you will agree with me that he was never faithful to the party.
"The coup d'état he plotted with PDP senators to become Senate President against the wishes of the party is there for everyone to see. That he has left today is not a surprise to most of us; he was never present, he only used the party to achieve his personal agenda."
Download NAIJA NEWS app: