Breaking News: Former UN Secretary-General, Koffi Annan Is Dead
Former Secretary-General of the United Nations was 80 years old.
Kofi Annan, who served as secretary general between 1997 and 2006, died Saturday at age 80. The information was confirmed by the Kofi Annan Foundation and the family of the diplomat, who remembers him as "a global statesman"
Kofi Annan, born in Kumasi in present-day Ghana on 8 April 1938, was also awarded the Nobel Peace Prize in 2001 in a distinction shared with the United Nations itself.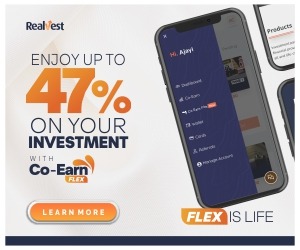 "It is with immense sadness that the Annan family and the Kofi Annan Foundation announce that Kofi Annan, a former Secretary General of the United Nations and Nobel Peace Prize winner, died peacefully on Saturday, August 18, after a short illness," the statement said. account of the own Annan in Twitter. The same note notes that the diplomat was accompanied by his wife and three children in the last days of life.
"Kofi Annan was a global statesman and a deeply committed internationalist who fought throughout his life for a fairer and more peaceful world. During his distinguished career and leadership the United Nations was a fervent advocate of peace, sustainable development, human rights and justice. "
It is with immense sadness that the Annan family and the Kofi Annan Foundation announce that Kofi Annan, former Secretary General of the United Nations and Nobel Peace Laureate, passed away peacefully on Saturday 18th August after a short illness… pic.twitter.com/42nGOxmcPZ

— Kofi Annan (@KofiAnnan) August 18, 2018
After leaving the post of UN secretary general – currently occupied by the Portuguese António Guterres – Annan continued to work "in the cause of peace" through his foundation and as a member of the board of The organization Elders, founded by Nelson Mandela. "It was an inspiration," reads the note, which highlights him as "son of Ghana" who "felt a special responsibility for Africa." "He had genuine kindness, was warm and brilliant in everything he did."
Source: Naija News