No Need To Call Senate To Reconvene Says Abaribe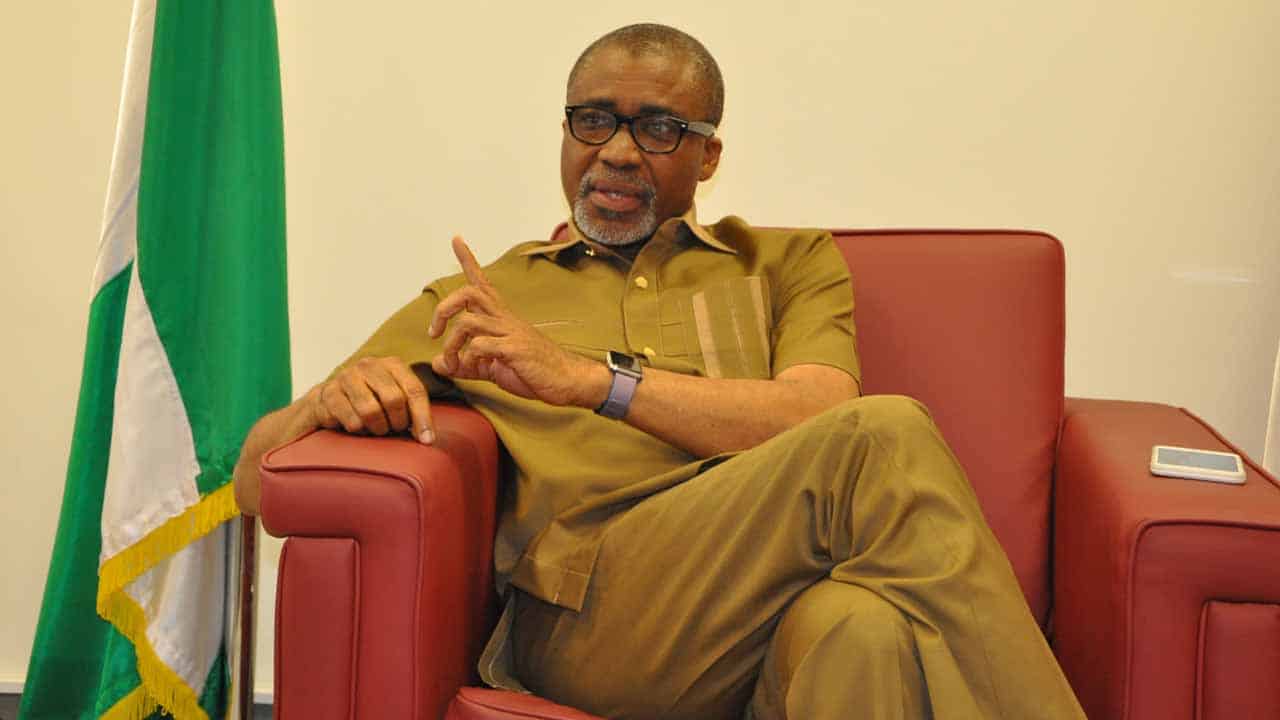 Abaribe Says Presidency's Call For Senate To Reconvene Is Unecessary
The Call by the presidency to reconvene the National Assembly has been  described as "unnecessary" and a bid to blame the Senate.
Senate committee leader on Power and steel, Eyinnaya Abaribe, who spoke on Channels TV's Sunrise Daily,Today, said it was not necessary.
Naija News recalls that the Senate and the House of Representatives proceeded on annual recess on July 24 to reconvene on September 25.
There have been several calls by the presidency urging the federal lawmakers to cut short the annual recess in order to consider the Independent Electoral Commision (INEC) 2019 general budget and other matters.
According to Abaribe INEC has since January sent its spending plan to the Presidency but was delayed until a week the lawmakers were to go on annual recess.
"INEC sent its own budget for the election in January to the presidency. From January to the point we were to leave in July nothing was done, the week before we left on Tuesday, the Presidency sent a letter asking us to look into the matter. what were they doing all these 7 months?"
This he said was "deliberately designed in order to blame other people or groups".
The senator noted that "all this brouhaha was unnecessary" and there was no need to put pressure on them to resume to look into the INEC budget because necessary committees have to meet and approve the budget before the House sitting.
"What needs to be done and that was what was pointed out by the media aide of both the speaker and president of the Senate," Abaribe said.
INEC on Wednesday presented the budget to the House of Representatives Committee on Electoral Matters and Political Parties Matters.
The committee, however, expressed concern over alleged discrepancies in the budget figures presented by President Muhammadu Buhari and chairman of INEC, Mahmood Yakubu.
While the INEC chairman presented a budget of N189,207,544,893.13 for the polls, Buhari had on July 17, 2018, tabled N143,512,529,455.00.
Consequently, the committee led by Senator Suleiman Nazif declared it would hold a special meeting on Thursday to resolve the issue.
Download NAIJA NEWS app: