Former R-APC Leader, Baraje To Join PDP, Supports Saraki's Presidential Interest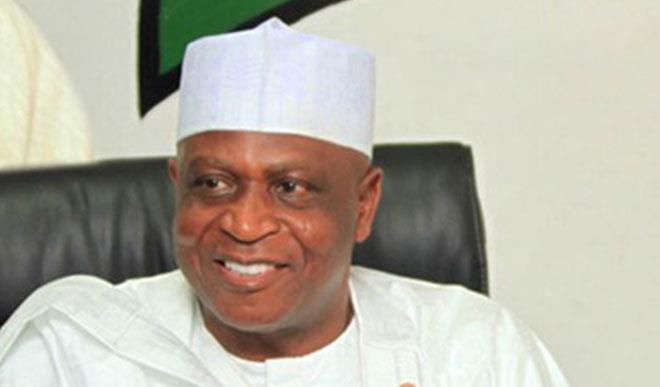 Abubakar Baraje Says He Is Returning To PDP In A Few Days Time
Former Leader of the Reformed All Progressives Congress (R-APC) Alhaji Abubakar Baraje, has said he is returning to the Peoples Democratic Party (PDP) in few days time.
Baraje is not the only one returning, some of his other supporters in the R-APC are joining him, he confirmed Today in Ilorin kwara State.
While he spoke to journalists during the graduation ceremony of the Baraje Centre for Arabic and Islamic Studies in Ilorin, Baraje said, "If I tell you where I belong now, I am telling you because you asked me. But my formal declaration is coming up in few days time at my own ward. It is being arranged by my people.
"That means where my leader goes is where you will find me. I belong to the party that has made me and a party that has given me in-road into the politics of this country. I belong to the PDP and I have gone to the PDP meeting at Yar'Adua Centre in Abuja two months ago. There I made a statement that went viral and I think that was very indicative of where I belong. In few days now you will hear I am in my ward declaring for PDP along with my supporters."
Speaking on Senate President, Bukola Saraki's presidential ambition, Baraje noted that Saraki was justified; in his words,
"As a reminder Senate President, Bukola Saraki, has been trying his luck on being the president of this country since 2011. He withdrew for the then candidate Goodluck Jonathan. In 2015, he also withdrew for the present President Muhammadu Buhari. So for somebody who has been nursing that kind of ambition, is it not right for such person to come forward again?
"This present president came forward for four times before clinching it. Did anybody ask whether he was right or wrong? Totally, I am in his support. Whatever Nigeria is looking for is in him and what we are looking for is only a candidate that will unite Nigeria. Because the current situation in the country, Nigeria is further divided and unless we get a candidate that will unite Nigeria, it is going to be a very serious jeopardy for this country.
Source: Naija News