Gbajabiamila Speaks On What Will Happen If National Assembly Fails To Reconvene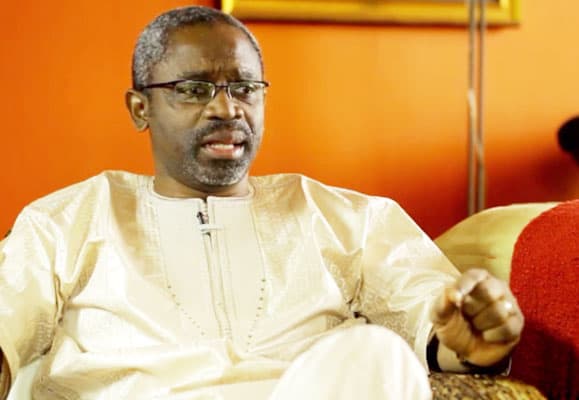 The Government Is Heading Towards Shutdown
Femi Gbajabiamila, Majority Leader of the House of Representatives, has stated some reason on why the National Assembly must reconvene without further delay.
He revealed that the government was heading towards an unwanted shutdown.
Gbajabiamila said the budget for the 2019 elections must be passed and the funding of the capital project approved.
He made the statement while speaking with Newsmen after the meeting which the National Chairman of the APC, Adams Oshiomhole, had with senators and members of the House of Representatives, in Abuja, on Tuesday evening.
He said, "We have to find a way of reconvening the Assembly because as it is, we are heading for a constitutional crisis and an inevitable government shutdown because the two things that need to be done if the budget for the election must be passed and the funding of the capital project and without the approval, that will be difficult.
"I was with the Minister of Finance a couple of weeks ago and she told me in no uncertain terms that if she did not get the necessary approval from the National Assembly by the end of August, we should forget funding for the capital budget.
"That is why I said it is a task that must be done. I want to use this opportunity to appeal to the Presiding Officers to allow us to reconvene the House for this singular purpose. It is just a one-day exercise so that we can all go on our break.
"I know that these members will be rewarded for their unalloyed loyalty to the party. We have 196 members in the House and that is about 40 members more than the PDP.
"With that number, we can do the party's agenda in the House. Even within the PDP, we also have some members who will join us."
Download Naija News App. Advertise with us. Send us enquiries and press releases.