FG To Provide Free Internet Access To Nigerians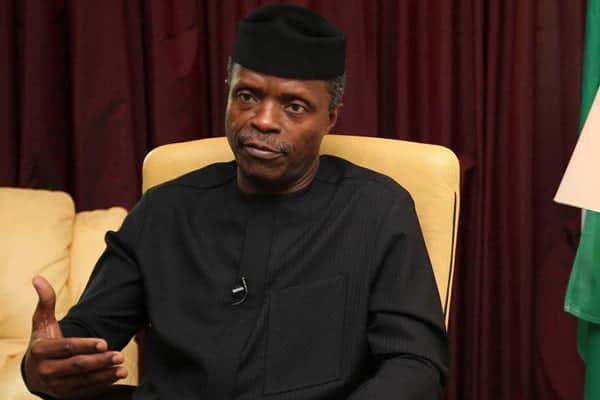 FG Working To Make Free Internet Available Nationwide
The Federal Government has said plans are being concluded to make free internet access available in different key locations of the country, that would benefit about 10 million Nigerians.
This was disclosed by Senior Special Assistant to the President on Sustainable Development Goals, SDGs, Princess Adejoke Orelope-Adefulire, during the launch of a pilot digital classroom at Pilot Science Primary School in Abuja, yesterday.
She said: "The Federal Government is working hard to actualise the dream of a knowledge-based and innovation-driven digital economy.
"As you may be aware, I recently visited Silicon Valley in the United States and engaged with CEOs of several global IT companies. Only recently, we hosted Google executives who are working to provide free Internet to 10 million Nigerians in key locations across the country.
''Google, like several other IT companies, is establishing a strong presence in Nigeria, not out of altruism but based on hard and rational logic of profit to be made and potentials to impact a large youthful market of 200 million population.
''The Nigerian digital economy will generate an estimated US$ 88 billion and create three million jobs over the next ten years."
Minister of Communications, Adebayo Shittu, who represented acting President, Yemi Osinbajo, said secondary schools in the country had to be scientifically equipped.
He said to ensure that children who are not in public schools also benefit from it, the project has to be introduced to private sector-driven educational institutions in country also.
While urging the organisers to replicate the smart classrooms in all schools across the country, Shittu said "government will not fail on its part as it will carry out all tasks necessary for the success of the project."
The smart classroom was donated by Netdragon Websoft, a Chinese company, working in partnership with the Federal Government to develop the nation's ICT sector.