Boko Haram Recruiting On Whatsapp, Instagram, Twitter, Others; Nigerian Army Discloses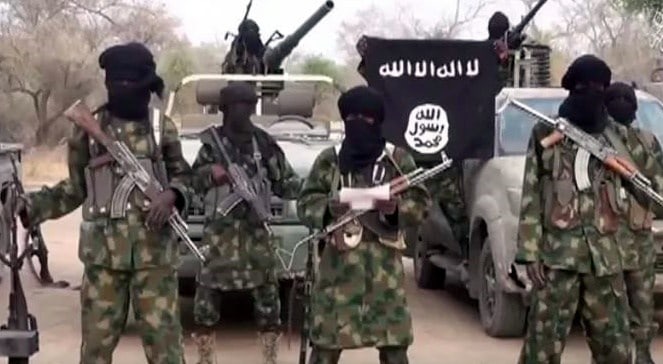 Nigerian Army Uncovers Social Media Accounts Used By Boko Haram Faction To Recruit Members
The Nigerian army has uncovered social media accounts used by a faction of the Boko Haram group to recruit new members.
According to information made available to Naija News, Murtala Usman, artillery commander of operation Lafiya Dole, who  spoke during the Nigerian army combat support training week in Maiduguri, insurgents from the Albarnawi faction of the Boko Haram group were recruiting new members on social media platforms like Facebook, WhatsApp, SnapChat, and Instagram.
He added that the social media accounts had 2,000 followers.
The army discovered this while interrogating a "highly-placed Boko Haram commander known as Malu-Mamman Barde'", who was tracked and apprehended 40km South of Rann area in Kala-Balge local government area of Borno state, Usman said.
He noted that "Barde is among the most wanted Boko Haram suspect that had committed so many atrocities against humanity,"
"Through the suspect's mobile phone, we found several videos soliciting finance for the group. We also found offensive some other videos where Barde was seen preaching Jihad and the ideology of the group.
"Most of Barde's pictures were that of Abu-Mosad Albarnawi and other Boko Haram fighter posing with anti-air craft guns, rockets and Boko Haram flag."
Source: Naija News