NCDC, PHN, Others Move To End Disease Epidemics In Nigeria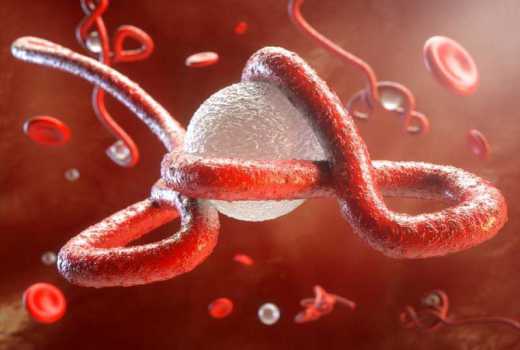 In a bid to end outbreaks of Lassa fever, Monkeypox, yellow fever, cholera, meningitis, Ebola and other epidemic diseases in Nigeria, the Nigeria Centre for Disease Control, (NCDC), and the Private Sector Health Alliance of Nigeria, PHN, have launched the Alliance for Epidemic Preparedness and Response, (A4EPR).
NCDC explained that the programme is aimed at enabling private sector to support the Nigerian government with the help of NCDC, in the prevention, preparedness, detection, response and control of outbreaks in Nigeria.
The outbreak recently have affected the nation's public health sector, especially through loss of labour, reduced productivity and businesses inefficiency.
Minister of Health, Prof. Isaac Adewole, who launched the new initiative at a Private Sector Round table on Health Security in Lagos, said the Alliance has been designed to keep businesses in place, stop them from hemorrhaging and give the comfort that is required to hold their investment.
Adewole, who commended the initiative and showed his commitment to supportin the initiative said: "We need to appreciate a few things about the 2014 West African Ebola outbreak. One was that Nigeria was lucky because we had about 300 field epidemiologists on ground. Two, the outbreak did not start in Nigeria and that it happened in Lagos and Rivers states , two of the most viable states in the country was divine.
"If Ebola had happened elsewhere at the time it did, it would have been a major disaster. That helped us to handle the situation. These were things that made a difference."
He stated: "Lesson for me is that we need to work together, federal must work with state, and we need the private sector. We need the discipline, the result-oriented approaches of the private sector and most importantly, we need the resources of the private sector.
"We need international partners, and an energised media. We need to be prepared all year round for outbreak of epidemics.
"We had an outbreak of Lassa fever this year that surpassed all others.
"The WHO is talking about the X outbreak, what we need to work on is how the oubreak will be and how we can get the commitment we require.
He described the newly launched platform as a unique strategic partnership between the NCDC and the Private Health Sector Alliance of Nigeria.
Download Naija News App. Advertise with us. Send us enquiries and press releases.