NYSC Honours Adamawa Corp Members For Good Behaviour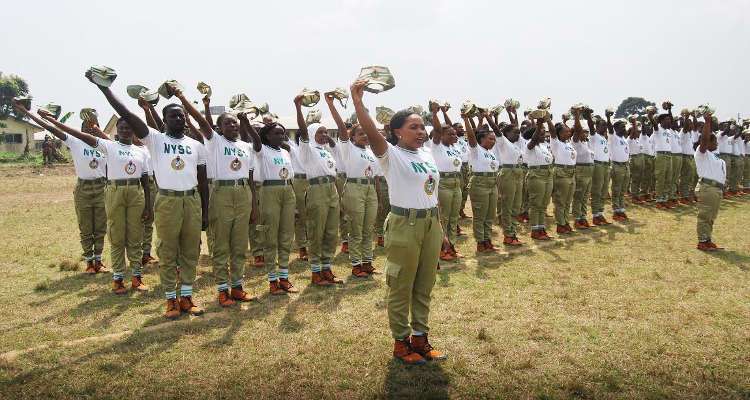 NYSC Shapes Corps Members To Be Good Nigerians
Malam Abubakar, the State Coordinator of the National Youth Service Corps in Adamawa, while speaking on Monday, said that not less eight 2018 Batch B corps members who were posted to the state had been honoured during their orientation program in camp.
At the end of the closing ceremony of the Batch B orientation course in Damare Camp, near Yola, corps members were honoured for their exemplary conduct during the exercise.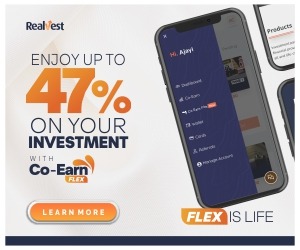 He stated that the corps members that were honoured showed high sense of patriotism, honesty and integrity.
Corps members who were during the camp period returned missing items like cash, handset, kits and other valuables were commended by the coordinator.
"To this end, we issued them with letters of commendation for exemplary conduct of patriotism, honesty and integrity," Mohammed said.
He said corps members have been shaped by the NYSC programme to be good Nigerians who are mindful of the future.
"I am pleased to, on behalf of the Director General NYSC, Brig.-Gen. S. Z. Kazaure, boldly present to the government and people of Adamawa state a new breed of change agents, who are ready to partner with the government in making life better for our people in all nooks and crannies of the state," Mohammed said.
The coordinator thanked the Adamawa government for its support to the scheme, and appealed for the state for the construction of a perimeter fence around the camp for security reasons.
He took the opportunity to demand for the provision of additional fans in the hostels to make the corps members more comfortable.
Governor Muhammadu Bindow, in his remarks, who was represented by the Deputy Governor, Mr Martins Babale, commended the corps members for their good conduct and commitment to participate in achieving the purpose of the scheme.
He assured them of government commitment to ensure their safety and security in the state.
"We have put in place adequate measures to ensure your security and safety anywhere you may find yourselves in all nooks and crannies of this state.
"Similarly, I want to assure you of the warm reception and acceptance in all communities. You will also be accorded maximum cooperation, which will assure you of a hitch-free and memorable service year," Bindow said.
Source: Naija News