Nigerians Killing Themselves In South-Africa, Not Xenophobic Attack – Ibeto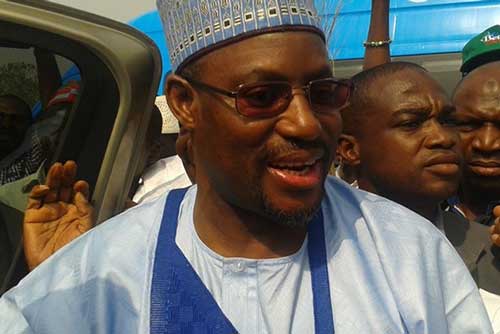 The immediate past Nigeria Ambassador to South Africa, Ahmed Ibeto has said contrary to blame of Nigerians death on xenophobic attacks in South Africa, Nigerians are the ones killing each other.
This Ibeto said, In an interactive session with journalists shortly after the presentation a letter of intention to vie for the governorship of Niger state on the platform of the Peoples Democratic Party (PDP) on Monday in Minna.
Ibeto said from the statistics of killings and their remote and immediate causes available to the Nigeria Embassy, most of the incidences were as a result of conflict between Nigerians.
"I can authoritatively tell you from the evidences we have that out of four of such killings involving Nigerians, three are by Nigerians themselves as a result of rivalry, shady deals, cultism and drugs," he said.
According to him, in most cases, the conflicts were resulting from territorial control between drug barons which often results in deaths and destruction, stating that the baron even kill their aides in cases of betrayal.
He explained that many times, he submitted detailed reports on such crises to the federal government, who promptly collaborate with South Africa authority to stem the problem.
He however said there were few exception where South Africans attack and even murder Nigerians.