Boko Haram: Borno Hunters Volunteer To Enter Sambisa Forest And Arrest Shekau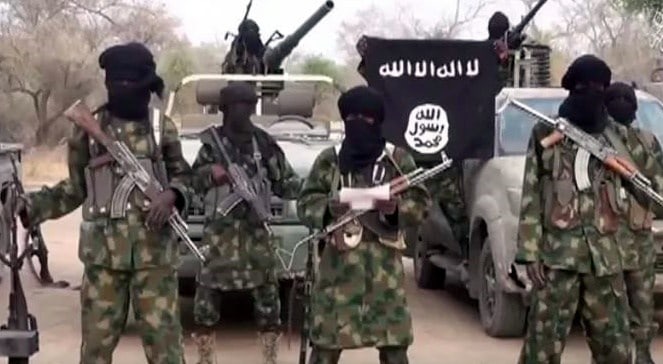 Borno Hunters Offer To Help In Fight Against Boko Haram
A group of hunters in Borno state, have boasted that they have the skill and knowledge of Sambisa forest to enable them capture Boko Haram leader, Abubakar Shekau.
According to them, if given the permission by security operatives, they are ready to storm the Sambisa forest and capture Shekau like a rabbit.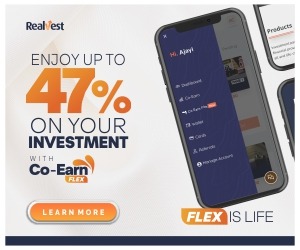 Naija News learnt Bukar Mustapha, organising secretary of the hunters, boasted that they have over 30 years experience hunting in the Sambisa forest which makes them familiar with every corner of the forest.
He also suggested the military should allow them tag along in operations in the Sambisa Forest against the Boko Haram terrorists.
"We have our diabolical spiritual charms that can send havoc into the camps of the terrorist group. This unique talent and spiritual gift where some of the things we inherited from our fore fathers," he said.
"For example, we can lock down the forest and everything that moves in it. This will enable us to catch Boko Haram leaders, even Shekau, like rabbits.
"We have our hunters scattered across the 27 local governments in Borno state. These sets of hunters are fully armed with their bows and arrows, local guns and charms.
"All they need from the military is a motorcycle that would enable them access all the nooks and crannies. Many of our members know exactly where the Boko Haram members are hiding but were not given the go ahead to fish them out.
"I will suggest that the military should take some of our men in all their operations, so that we can take them to some of the hiding enclaves of the insurgents.
"The war against Boko Haram is not just a military war, it is a war of every meaningful citizen in the country. Christians, Muslims, traders, farmers, other religious bodies as well as stakeholders in the education sectors must complement the effort of the military in fighting terrorism."
The hunters stated these in a chat with The Cable.
Source: Naija News