Bayelsa State To Encourage Pregnant Women With N7000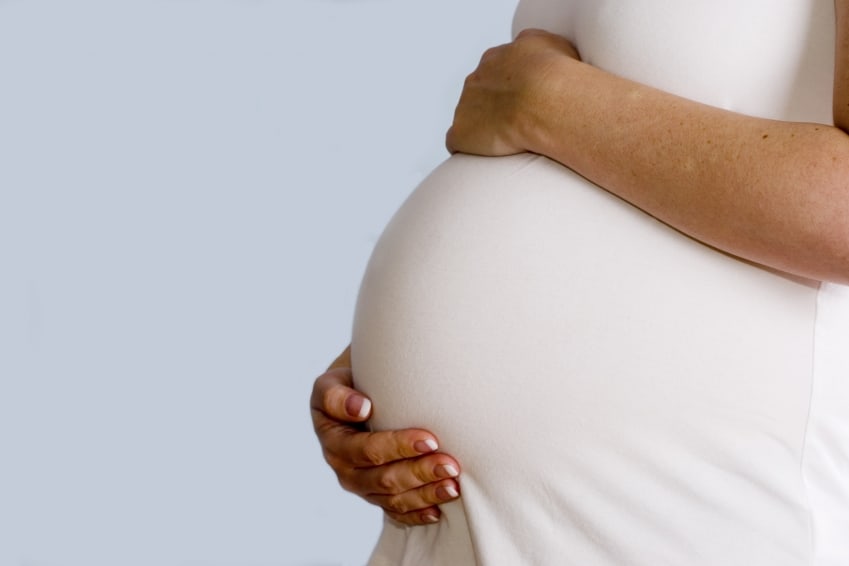 Pregnant women in Bayelsa State, regardless of their marital status, will henceforth be getting the sum of N7,000 has a way of encourage them to use approved health facilities in the state, the Bayelsa government reveals.
The State government, on Wednesday, during a briefing by its officials, revealed that the initiative was adopted in a move to reduce infant and maternal mortality in the state and to discourage the patronage of unapproved traditional birth centres.
According to reports, poor access to communities and hard-to-reach areas due to the extensive riverine terrain, have been pinpointed as the reason for the maternal mortality figure, which stood at about 1,870 per 100,000 births.
Punch Reports that the Commissioner for Information and Orientation, Daniel Iworiso-Markson, during the inauguration of a sensitisation committee on safe motherhood initiative, comprising health experts and information officers, said that Governor Seriake Dickson was concerned about the high mortality rate.
"Some days ago, Governor Seriake Dickson inaugurated the Safe Motherhood Initiative which is one very important programme. We are losing a number of our pregnant women due to cultural practices because they don't go to the hospital and they are not well informed of what to do.
"We are taking the message to every nook and cranny of our state. We will reach every single community because most fatalities happen there.
"No woman should die during childbirth. We are deploying all our means to sensitise our people. We are going from door to door to get the message to those that matter. As long as you are pregnant, married or not, you are covered." Iworiso-Markson stated.
Prof. Ebitimitula Etebu, the Commissioner for Health, while speaking said the ministry was adding N4,000 to the N3,000 earlier approved for pregnant women to make it N7,000 in about 10-month period of pregnancy.
"At the level of the ministry, we are going further because about 70 per cent of our people go to primary health centres, they will no longer wait for people to come to them.
"We will go from house to house. Get records and ensure that these women attend our facilities. The governor has said he is giving N3,000 to these pregnant women but we are adding some incentives.
"For coming to the health centres we are incentivising them with N2,000 and at the antenatal, we are giving out another N2,000 and this is to ensure that they are motivated. The traditional birth attendants will also be motivated to ensure that they take these women to where they can get the right care.
"We are giving them money to ensure they do this. The community governance structure will also be brought in. Traditional rulers, community groups etc will be involved. This is a continuous measure. All communities must be reached. We are taking this seriously." Etebu said.
On her part, the Head of the State Primary Health Board, Victoria Denenu, and the Chairman of the Sensitisation Committee, Chris Odi, promised to work together to ensure the success of the programme.
Source: Naija News