Brad Pitt Says He Is Spending Millions To Support Angelina Jolie And Kids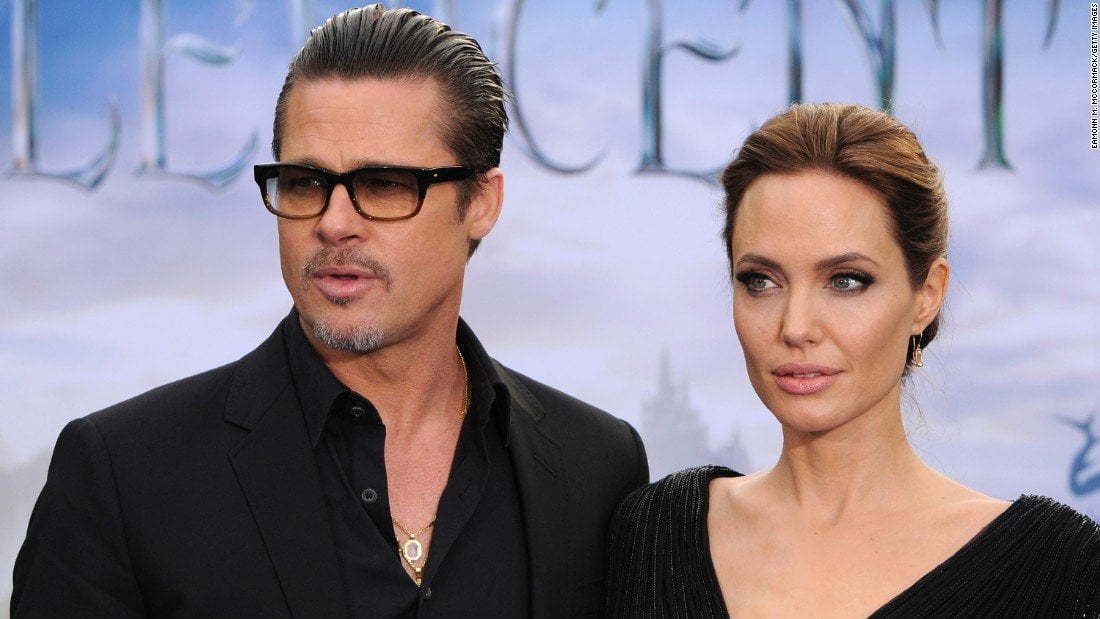 Brad Pitt rebutted claims that he did not support his children and accused former wife Angelina Jolie of trying to manipulate the media during the couple's lengthy divorce proceedings.
In the latest round of the exchange of accusations between the powerful former Hollywood couple formerly known as Brangelina, Pitt's lawyers said the actor paid more than $ 1.3 million in bills to Angelina and her six children since the split in 2016.
In court documents filed with the Los Angeles Superior Court, lawyers also said Pitt lent $ 8 million to the actress to help her buy her current home.
On Tuesday, Jolie's lawyers said in court records that Pitt "has not paid any significant child support" since she filed for divorce in September 2016.
According to Pitt's lawyers, Angelina Jolie's claims are "a poorly disguised effort to manipulate media coverage."
Jolie's representatives did not immediately respond to a request for comment on Wednesday, but on Tuesday her spokeswoman said the suit filed by the actress aimed at ending the marriage "and allow her and Brad to commit again as devoted parents of their children. "
Brad Pitt and Angelina Jolie have been married for two years and have lived a 10-year romance that has made them one of Hollywood's most glamorous couples. She is asking for the main custody of the six children.
Still on Tuesday the star of "Malévola" said she wants to accelerate the divorce and return to be single until the end of 2018.