National Assembly Invasion: Female Lawmaker, Boma Goodhead Dares DSS To Shoot Her (Video)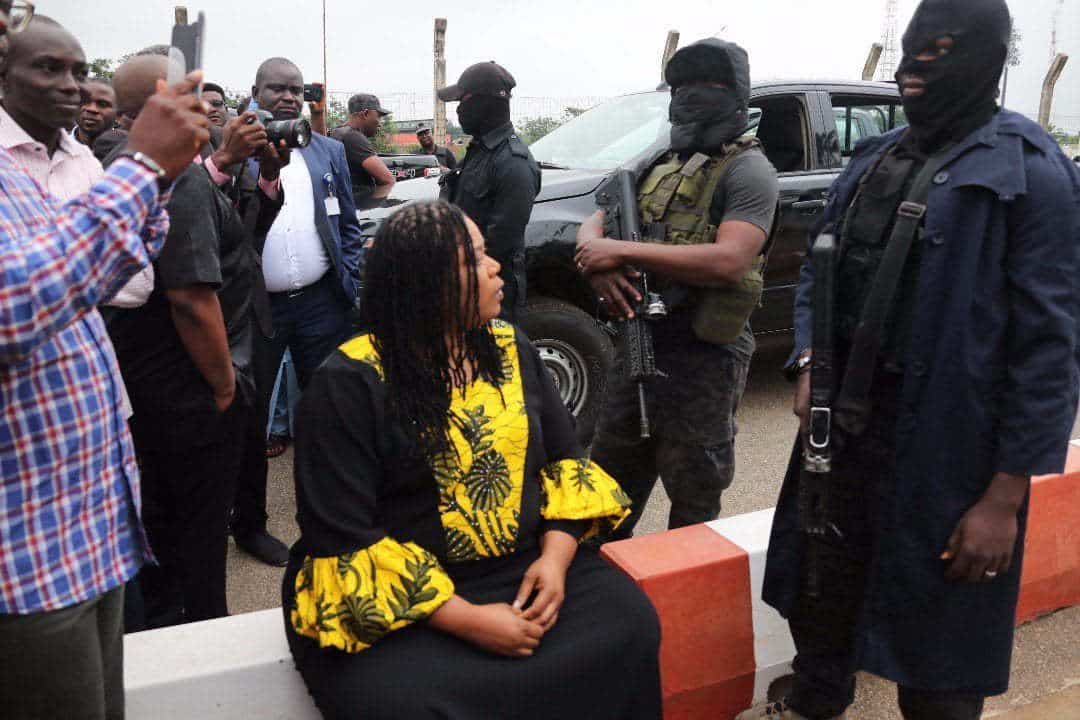 Female Lawmaker Dares Masked DSS To Shoot Her
A member of the House of Representatives, Boma Goodhead, has dared masked operatives of the Department of State Services, DSS to shoot her as she arrived at the National Assembly.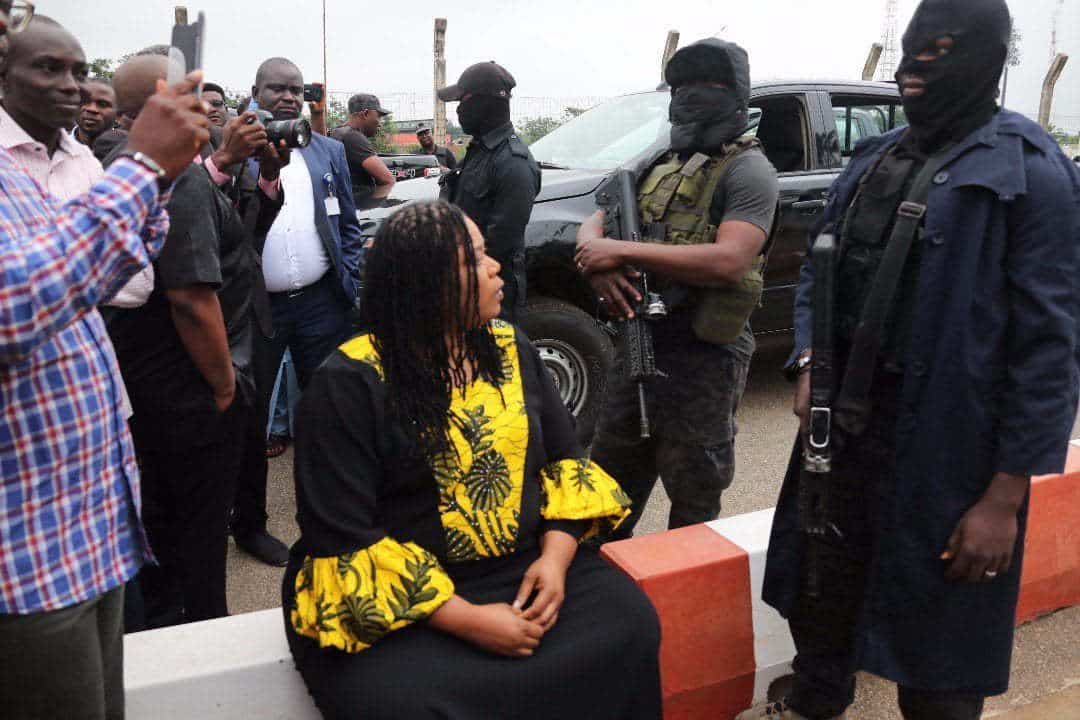 The Rivers State legislator, approached the operatives and shouted at them.
She shouted, "I dare you to shoot, shoot me. How can you come here and be embarrassing us?
"Was this what Jonathan did to Buhari? You are all a disgrace."
See video below:
Honourable Boma Goodhead from Rivers State, confronts the masked men blocking the National Assembly. #TheWholeWorldIsWatching #SaveOurDemocracy pic.twitter.com/AnbPJyb5GE

— Olu W. Onemola (@OnemolaOlu) August 7, 2018