CBN Infuse $210m Into Foreign Exchange Market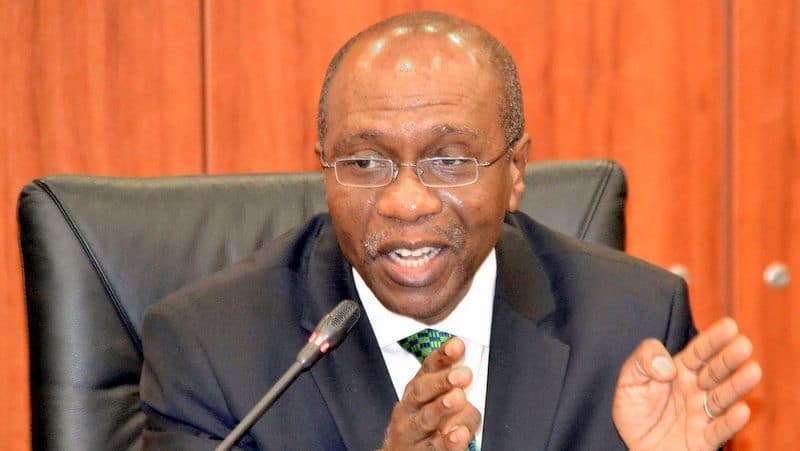 210 million dollars has been injected into the inter-bank Foreign Exchange Market by the Central Bank of Nigeria (CBN) to meet customers' requests in various segments of the market.
This was disclosed by the CBN Acting Director of Corporate Communications, Mr Isaac Okoroafor in a statement on today.
He said that 100 million dollars was offered to authorized dealers in the wholesale segment of the market.
Small and Medium Enterprises (SMEs) also got 55 million dollars, while customers who require foreign exchange for tuition fees, medical payments and Basic Travel Allowance (BTA) were allocated 55 million dollars.
Okoroafor assured that the bank would keep striving to intervene in the foreign market as it follows its quest to sustain liquidity in the market and maintain stability.
He said that the steps taken so far by the bank in the management of the market had paid off, as reflected by reduction in the country's import bills and accretion to its foreign reserves.
Meanwhile, the Naira exchange rate remained stable in the foreign exchange market.
It exchanged on Tuesday at an average of N360 to a dollar in the Bureau De Change segment of the market.