2019: APC Will Win In Kwara, Ex- PDP Chairman, Akogun Declares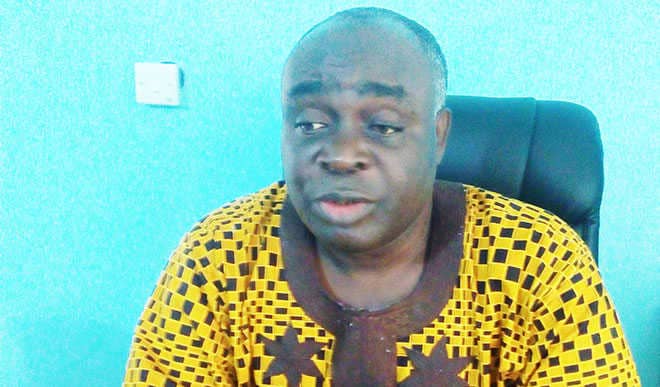 Oyedepo Claims 85% Of PDP Members Left With Him
The former chairman of the Peoples's Democratic Party in Kwara State, Akogun Oyedepo, has stated that the All Progressives Congress would defeat PDP in the forthcoming general elections.
Oyedepo after a meeting with his group, on Sunday in Ilorin, the state capital, stated that 85 per cent of PDP members defected with him to APC.
"If you add our 85 per cent with the people in APC before we came in, the party is richer now and ready to chase away PDP in Kwara," he
He stated that members that remain in the party had no electoral value, and further said APC was the party to beat in any election in Kwara.
In his statement, he revealed that only four out of thirty-one members of the PDP executives remained with the party, adding that other followed him to APC.
He stated that the four executive members that remained in the Peoples Democratic Party are loyal to the Senate President, Bukola Saraki.
The PDP former chairman, who noted that about 15 other political parties were ready to work with APC to wrestle power from PDP and Saraki, added: "I can boast of 15 political parties that are with us. As far as that is concerned, we have no less than 15 parties that are working with us. KOWA is with us, we are with Labour Party, Peoples Party of Nigeria (PPN), among others."