Breaking News: National APC Nullify Senator Shehu Sani Suspension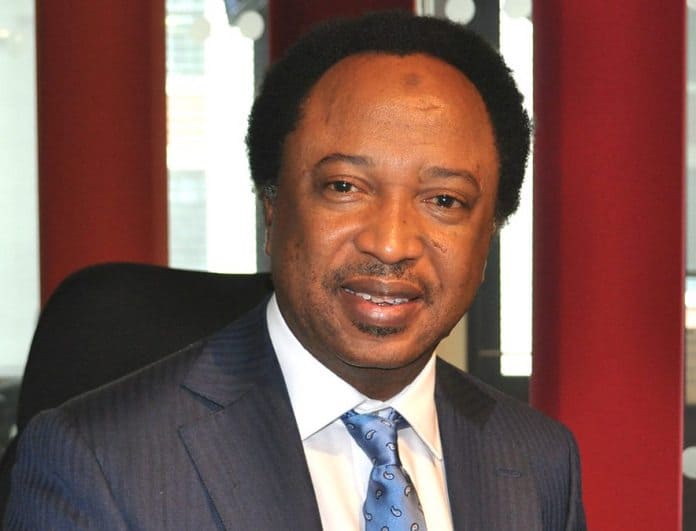 The All Progressives Congress (APC) has nullified the suspension of Shehu Sani, the senator representing Kaduna Central in the National Assembly, from the party.
Naija News recalls that Sani was suspended in 2017 by the Tudun Wada North (Ward 6) Exco of the APC, on July 31, 2018, the chairman of APC in Kaduna State has confirmed, that Sani was on an indefinite suspension and insisted that the suspension would not be lifted unless the senator apologies to President Muhammadu Buhari and Nasir el-Rufai, Governor of Kaduna State.
"We make bold to say that our decision was based on the provisions of the constitution of our great party. Therefore, Senator Shehu Sani remains suspended," a statement by Ibrahim Salisu Togo, Chairman of the ward, on Tuesday had affirmed.
"In all fairness to the party and Kaduna State voters, the only pre-condition for lining this suspension on Senator Shehu Sani is for the lawmaker to openly apologize to the leadership of our great party for his various acts of misconduct and disrespectful attitudes towards both his constituents, party leadership and his vicious media attacks against our amiable President, Muhammadu Buhari.
"He should also apologize to the Government and people of Kaduna State for frustrating the $350 million loan meant to develop the State in the areas of Education. Healthcare delivery, Works and Housing, Women and Youth Empowerment among others."
In a twist of events, on Sunday, Yekini Nabena, Acting National Publicity Secretary of the party, confirmed that the national leadership of the party had lifted the suspension.
Nabena said the party had directed Togo and others to "implement the directive with a view to complementing the peace efforts being made by the national leadership of the party to bring back peace in the party in Kaduna State".
When Naija News reached out to the Chairman APC Kaduna State, Air Commodore Emmanuel Jekada on phone he declined to comment on the issue and insisted that we visited the Party office in the state.