Nigerians 3rd Largest Asylum Seekers In Germany — KAS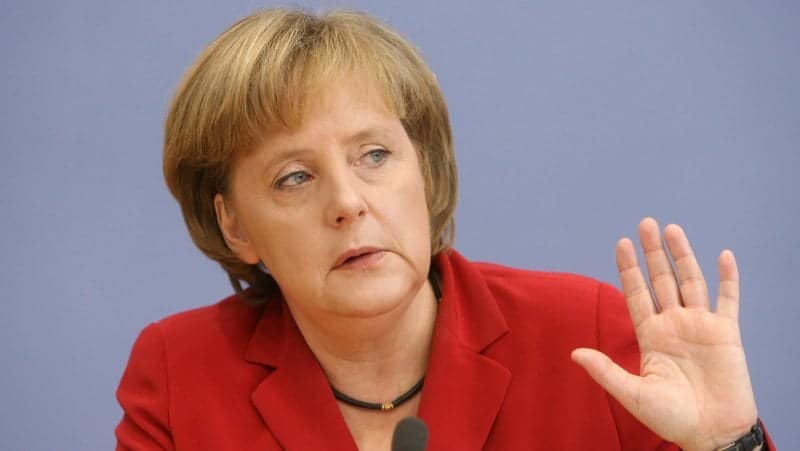 A German foundation, Konrad Adenaeur Stiftung (KAS), has revealed that Nigerians account for the third largest asylum seekers in the Germany.
This fact was made known by the Head of Department, European and International cooperation of the foundation, Dr. Gerhard Wahler, during the ceremony to mark the 15 years of KAS operation in Nigeria.
Wahler stated that young Nigerians are opting for greener pastures in Europe and embarking on illegal migration because the environment in the country is not conducive for them to strive.
"Africa and especially Western Africa, plays a pivotal role for us in Germany; in many ways, Africa shows a lot of potential.
"There is a new generation of entrepreneurs, digital natives and inventors that can and will shape the future of the continent.
"On the other hand, the unprecedented population growth, the lack of economic development, increasing scarcity of land and resources, will continue to drive people away towards Europe.
"Today, Nigerians are for example the third largest group of asylum seekers in Germany." he said.
Wakler, however admonished the Nigeria government to do all it can to create a suitable environment that would aid socio-economic growth.
He also pointed to the fact that the manifestation of terrorist group have hindered the development of the country and the African continent.
Wakler stated that one sign that Germany was ready to stand with Nigeria against Boko Haram terrorist group, is the proposed visit of German Chancellor Angela Merkel to Nigeria at the end of August.
According to him, Germany was ready to render assistant to Nigeria and other African countries despite the peculiar and numerous challenges the country and continent is faced with.