Governor Ahmed Says He Was Forced Out Of APC Over Allegations Of Murder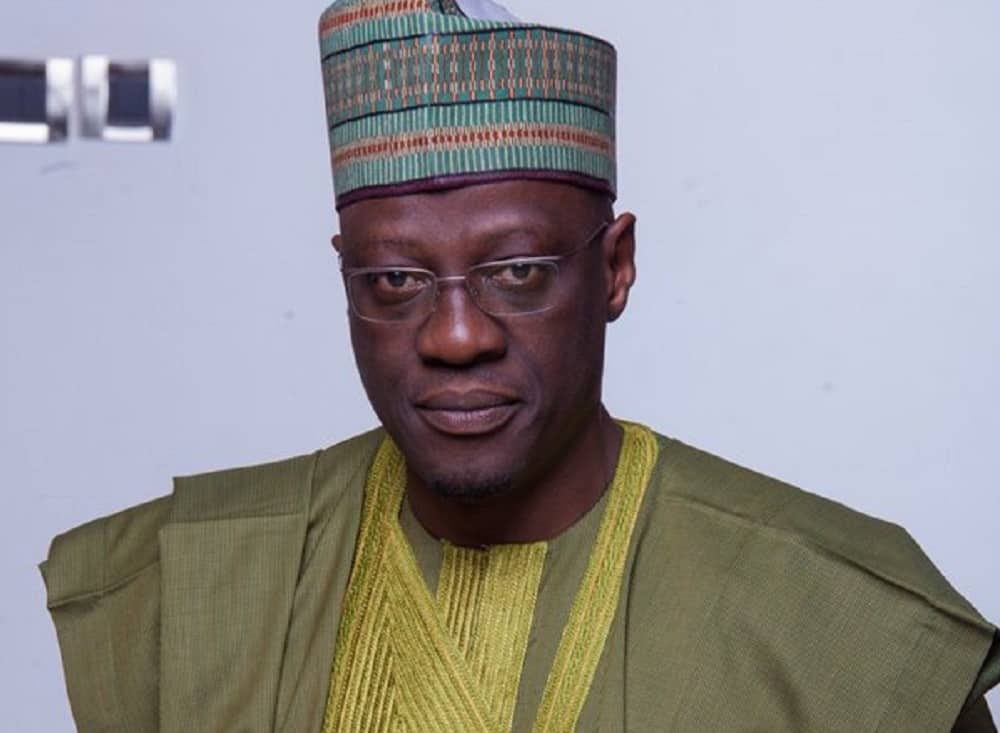 Governor Ahmed Explains Defection From APC
The Kwara State Governor, Alhaji Abdulfatah Ahmed, has linked his defection from APC to the April 5 bank robberies in Offa highlighting it as one of the reasons why both himself and Senate President Saraki decided to dump the ruling All Progressives Congress for the Peoples Democratic Party.
The governor, who said this when some women and youths, under the auspices of Kwara Agenda, staged a solidarity rally round major roads in the state yesterday also accused the Federal Government, being led by President Muhammadu Buhari, of engaging in political persecution and victimisation of the party's leadership in Kwara.
Ahmed said, "Most of the political appointments at the federal level were done without any input or consideration from the state party stakeholders and in flagrant neglect of established principles of Federal Character.
"The problem became compounded with ceaseless litigations and harassment of me and the Senate President with the insinuation of complicity in the condemnable Offa robberies.
"The Government House is the seat of government of the people, and the people have come here to tell us their views on what they want us to do. I want to assure you, like I have always said, your voice is our voice. "On our part, we will continue within the timeframe left to increase our support for the government business by delivering goods and services to the people in infrastructure, health and in the economy.
"We will also ensure that we have a very comfortable and convenient political environment so that the aspirations of everybody will be encapsulated in this, so that Kwara will continue to be great under our leadership.
"I want to assure you that your message is well received and it is part of the agenda with which we want to move Kwara forward."
The supporters met Ahmed after marching through the streets of Ilorin, carrying placards that discredited the APC. Their spokesman, Yakub Kannike, said Saraki would always win any election in the state notwithstanding his political platform.
"In Kwara, Saraki is our political party and we shall always vote for his party and candidates," Kannike said.
Also, Yakub Haroon, who delivered an address on behalf of the youth, said, "The APC has failed to deliver on its promises to Nigerians, especially the youth. The party has also failed to carry the people of Kwara State along in the scheme of things at the federal level. We have been relegated to second-class citizens by the APC.
"It is on this basis that we express our support for the Senate President and the governor for finding a new platform to actualise the dreams of our people."
Source: Naija News