Defections Are Signs Of PDP Victory In 2019 – Obuah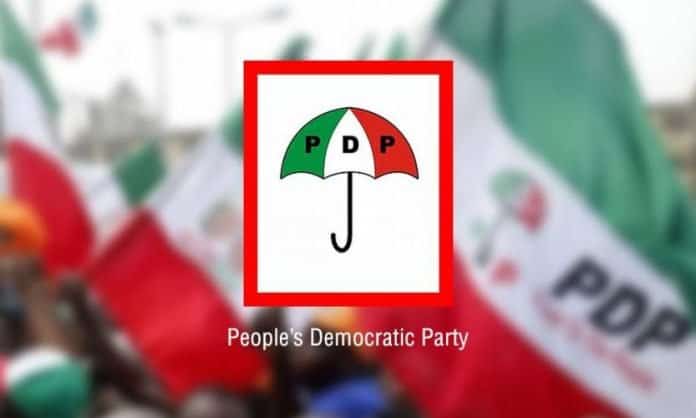 PDP Remains The Hope For Nigerians – Chieftain
Rivers State Chairman of Peoples Democratic Party, PDP, Mr. Felix Obuah, has said the recent defections of members of the All Progressives Congress, APC, to the PDP has brightened the chances of PDP's victory in 2019.
Obuah said that the defection has caused disarray in the camp of the APC, and has confirmed PDP stand that APC lacks vision, as they do not have anything to offer the masses other than poverty, hunger and bloodletting.
Recalling that the decampees, which include Senate President, Dr. Bukola Saraki; Kwara State Governor, Abdulfatah Ahmed; Benue State Governor, Samuel Ortom; Sokoto State Governor, Aminu Tambuwal; National Publicity Secretary of APC, Bolaji Abdullahi and a host of some state assembly members constitute the 'heart and soul' of the party, Obuah said the development now marks the end of the road for APC.
He said Nigerians would benefit from the development as the APC had turned the political system into an animal kingdom where sheer opposing views are regarded as coup d'état that must be suppressed with gunshots and machine guns through the instrumentality of willing security agents.
His words: "This hurricane in APC supports the fact that whatever you sow is what you will reap. They came through the back door, but Nigerians are now wiser and seeing their true colours. PDP remains the hope for Nigerians and is gearing up to salvage the country in 2019."