I Resigned To Answer Calls Of My People – Ex-Commissioner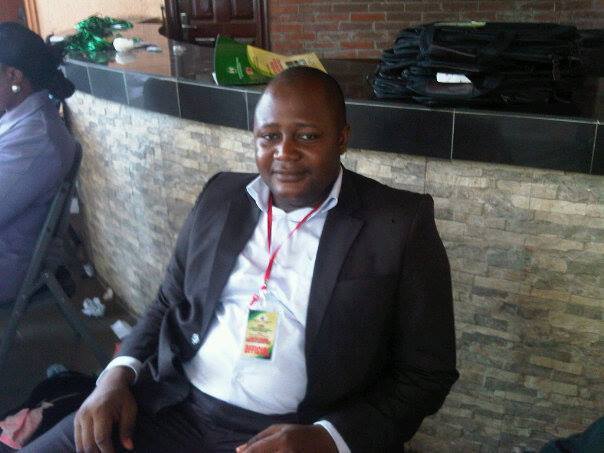 Wada Yahaya Declare Intention To Run For Nasarawa State House Of Assembly
Wada Yahaya, a former commissioner in Ministry of Works, who recently resigned his appointment and officially handed over, said he handed over to yield to the clarion call of his people to run for the Nasarawa State House of Assembly in Keffi East constituency.
The statement was made by Wada while giving his valedictory speech, he appreciated God, thanking him for sparing his lifeto serve during the period.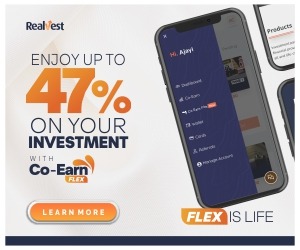 He also thanked Governor Tanko Almakura, who gave him the opportunity to serve and also mentored him.
While thanking the staff of the ministry for their cooperation and brotherly treatment, he called on the staff to remain committed to what has been started.
He announced a subsidy of 50% to enable all technical staff purchase a laptop.
According to the outgoing commissioner, the governor has also approved the upgrade of the ministry and finishing of the offices of the ministry.
He took the opportunity to ask for their forgiveness if in anyway he might have wronged anybody.
He announced his ambition to represent his people at the state Assembly for Keffi East constituency and called on the staff to support him in prayers to succeed.