NAF Deploys Fighter Planes,Troops To Flush Out Bandits In The North-East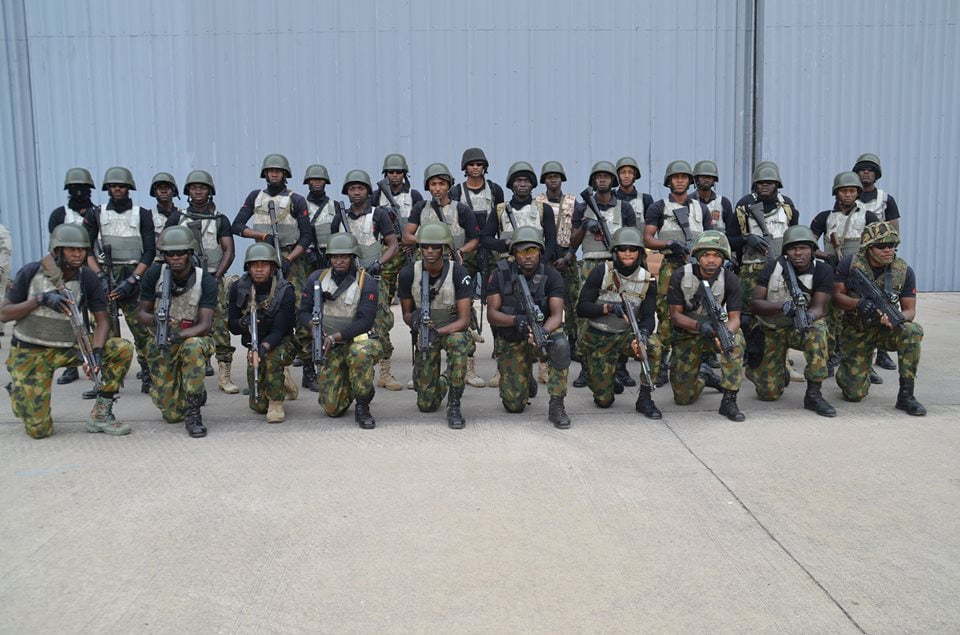 NAF Begins Deployment Of Air Assets, Troops To Flush Out Bandit Operations In Katsina, Gusau
The Nigerian Air Force, NAF has deployed troops and air assets to Katsina and Gusau, in support of anti-armed banditry operations in the north-west.
The Operation according to the NAF director of public relations and information, Olatokunbo Adesanya, started on Tuesday.
According to Adesanya, the deployment of air assists was in compliance with the directives of President Muhammadu Buhari.
In his words, "The deployment began on 29 July with the NAF C-130H aircraft airlifting required logistics in preparation for the commencement of operation Diran Mikiya, which commenced earlier today, July 31, 2018.
Adesanya said the intensive air operation is aimed at seeking out, pursuing and destroying elements engaged in banditry in Zamfara state and environs.
He further disclosed that fighter aircraft, helicopter gunships as well as intelligence, surveillance and reconnaissance (ISR) platforms alongside necessary equipment and personnel had been deployed for the conduct of operation Diran Mikiya.
"The operation, which was being conducted in close coordination with other security agencies, would be executed with precision and high intensity to quickly degrade the armed bandits and pave way for the return of normalcy in the affected areas, " he said.
"There would be no hiding place for the armed bandits as the NAF would be employing all the means at its disposal to detect the movement and locations of the armed bandits."
He said Samson Akpasa, the new air officer commanding (AOC) special operations command (SOC), conducted an aerial reconnaissance mission over Gusau and environs after the launch of the operation.
"The NAF continues to solicit credible intelligence from locals, traditional heads, local government chairmen and other government functionaries to facilitate the timely accomplishment of the task at hand," Adesanya said.