Buhari To Travel To UK For Two Weeks Vacation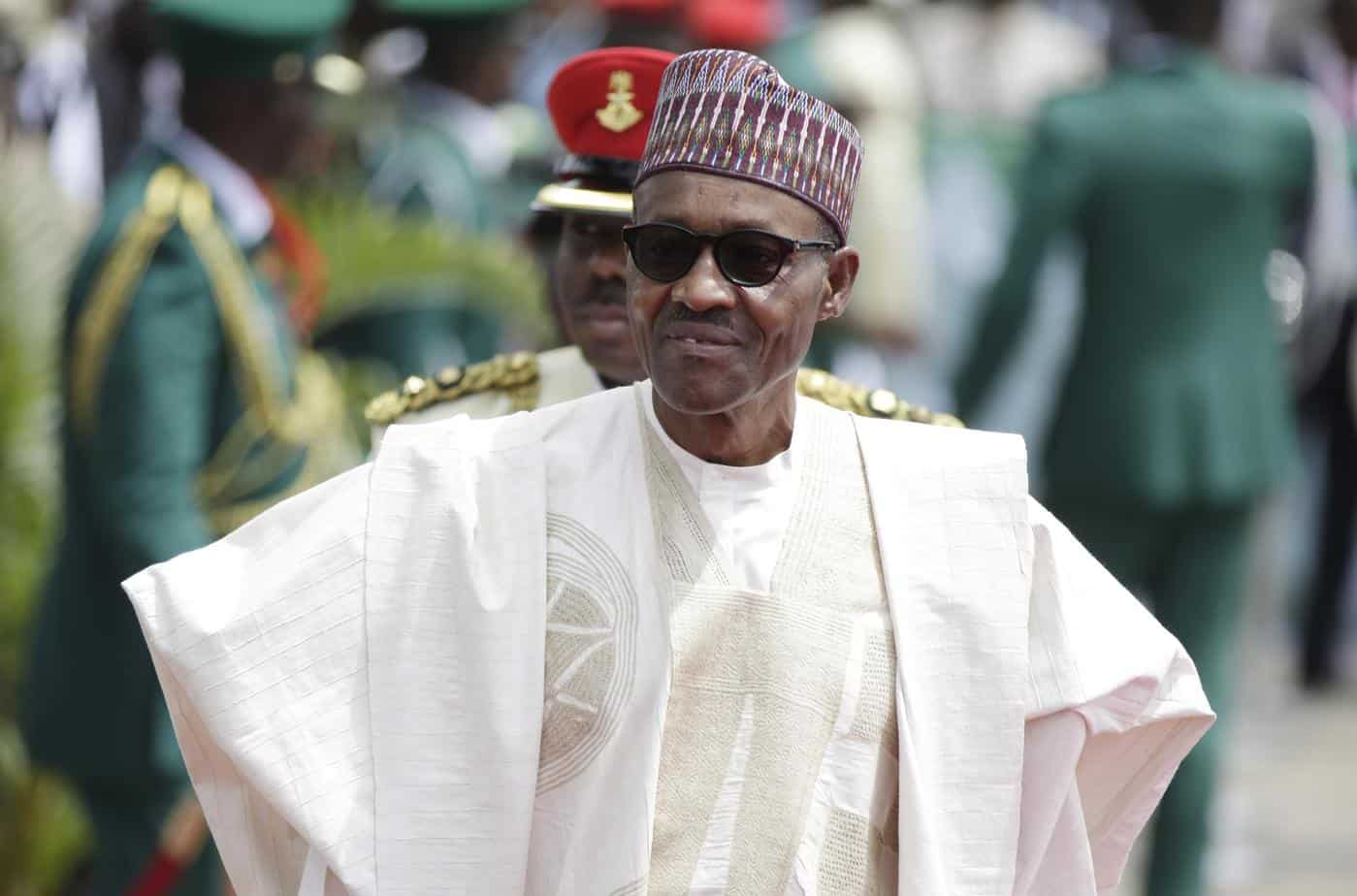 President Muhammadu Buhari To Travel To The United Kingdom
President Muhammadu Buhari will travel to the United Kingdom (UK) to begin his holiday as from Friday, August 3.
The President's overseas trip was confirmed in a statement by his spokesperson, Garba Shehu, who also revealed that Vice President Yemi Osinbajo would be in acting capacity as President while Buhari is away.
A letter to that effect has already been transmitted to the National Assembly.
"President Muhammadu Buhari begins a 10 working days holiday from August 3, 2018," Garba's statement reads.
"While the President is on vacation, the Vice President will be in acting capacity as President."
"In compliance with Section 145 (1) of the 1999 Constitution, a letter has been transmitted to the President of the Senate, and the Speaker, House of Representatives to that effect."
"President Buhari will be in London for the holiday."