Police In Search Of Eight Men Who Raped A Goat
Eight Men Allegedly Rape A Goat Causing Its Death In India
Strange incidence in India, as the Police said it is in search of eight men who allegedly took turns to rape a goat.
The suspects face prosecution under the colonial era Section 377 of the Indian Penal Code that outlaws "intercourse against the order of nature" — the same provision that also criminalises gay sex.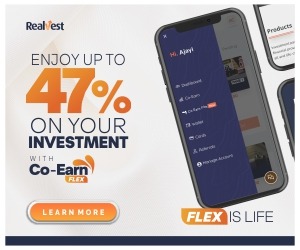 Police raids were been conducted in the Mewat region of Haryana state, around 100 kilometres (60 miles) from Delhi, to look for the men.
"We have identified three of the eight accused and the police teams are out on raids to arrest them as soon as possible," police official Naazneen Bhasin told Nigeria News.
The case was launched after the owner of the goat saw three men sexually assaulting the animal late at night last week.
"He initially raised the alarm fearing goat thieves but was shocked at what he saw,"  said a local police inspector Vipin, who only goes by one name.
The goat died after the alleged incident. A vet has taken samples for forensic analysis.
The accused are also wanted under the animal cruelty act.
Source: Naija News